Clash of Clans update leads to reported problems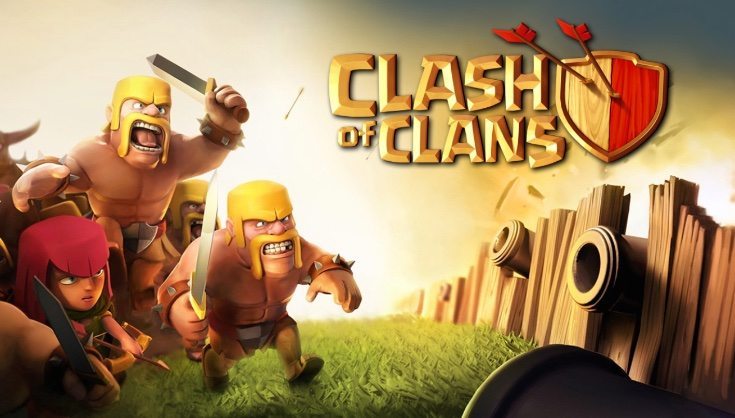 Clash of Clans is one of the most popular mobile gaming apps available. The Android and iOS apps were both updated two days ago and it appears that the latest Clash of Clans update has led to reported problems from some frustrated players of the game. We often see odd glitches reported after an update, but at this stage it's difficult to tell if these latest issues are widespread or not.
On September 17th the iOS version of Clash of Clans for iPhone, iPad and iPod touch was updated to version 7.200.7. On the same day the Android version of the app received an update to version 7.200.12. The latest Clash of Clans update brought the following changes and new features –
Spell Superiority and a Clan War Tiebreaker!

– Lightning Spell level 7 and 25 new Wall pieces added to Town Hall 10
– Reworked and improved Lightning, Poison, Earthquake and Freeze spells!
– Total Destruction is now a Clan Wars tiebreaker!
It seems that not all has gone smoothly with this Clash of Clans update though, as we are receiving emails and comments from readers about various problems that have arisen. For example one reader two days ago reported, "What's the problem with the COC after the update. I cant open it…can anybody help me??" Another reader said, "The game says me to update; but as soon as I click on update it takes me to Google Play store and the update option is not coming (only open and uninstall comes). It's happening since past 2-3 days plzzzz helppppp."
We've just checked out the Clash of Clans user reviews on the Google Play app description and it's evident that there are plenty more people having difficulties since the recent update. One player writes, "Had updated coc v7.200.12 and now I can't play the game anymore. When I tried to enter, not even the word 'supercell' appeared except black background and gets back (crashes)." Another app user comments, "Was working great until the update. Now I can't even open Clash of Clans without it saying "unfortunately the application has stopped would you like to force close it?"" Yet another player says, "EPIC FAILED UPDATE. Now I can no longer open my clash of clan after the latest update! What the hell happening supercell!???? Please fix it as soon as possible so I can bring back your 5 star."
Interestingly another Clash of Clans fan says, "TO ALL WHO HAVE PROBS W/ THE NEW UPDATE found a solution. After installing the game, don't open it yet, restart your phone, then try to open it, it works, trust me." Although there are plenty of people enjoying the latest update it's clear that some are encountering issues, and we'd like to hear if this suggestion works for you.
Are you currently having following the recent Clash of Clans update? If so, are you using an Android or iOS device, and what is the nature of your issue with the app?