Samsung S Health app brings Fitness Tracking to additional devices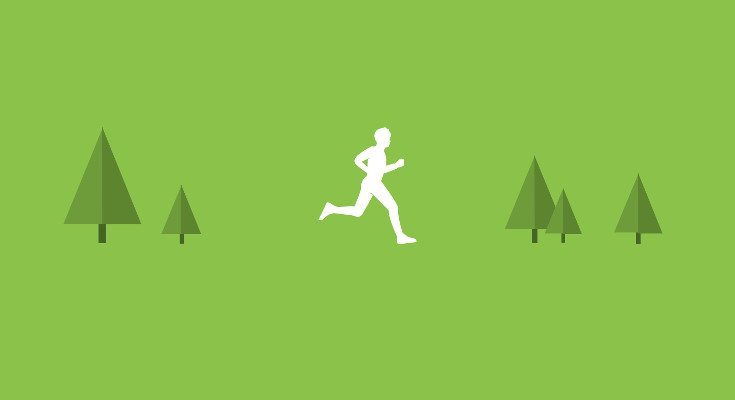 If you rock a Samsung device with a fingerprint scanner, you're probably very familiar with the Samsung S Health app. If you'd like to acquaint yourself with the service but have been left out of the loop today's your lucky day.
Samsung has opened the gates on the Samsung S Health app today, and now almost anyone will be able to download the app and give it a go. There's still a bit of a catch, but it's a small one as you'll just need to run Android 4.4 or higher regardless of what type of device you sport.
If you're unfamiliar with the Samsung S Health app, here's the skinny. The app helps you keep tabs on your fitness in a number of ways, but you'll want to have a fingerprint scanner handy for most of them. If you're sans the sensor, you can keep track of your steps, diet and various other details or use the app in conjunction with other apps like Hydro Coach and Nike+. If you have a scanner for your digits, you'll be able to take your heart rate, test your stress, O2 level, and more.
As someone who's been using the Samsung S Health app for over a year now, I can tell you it's pretty handy if you're concerned about your health. Like any app, you have to remember to use it (or set good reminders) to see results, but it can definitely make an impact in terms of your general fitness. If you want to take the Samsung S Health app for a spin, you can pick it up for free on Google Play.