Nexus Player sale slashes the price to $50 at Best Buy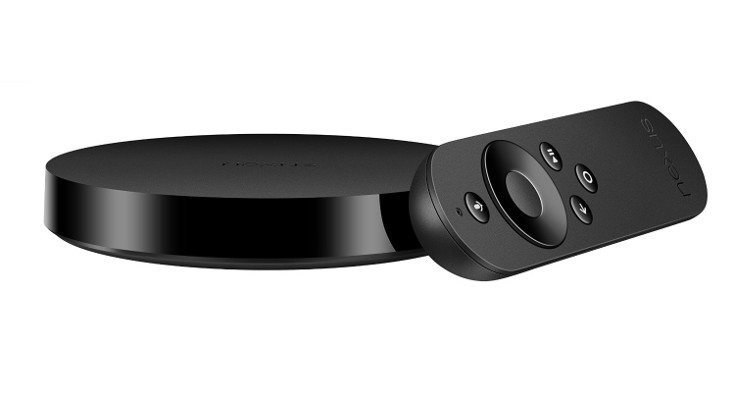 Apple recently unveiled the updated Apple TV, but that obviously won't be for everyone. If Android is more your speed, a new Nexus Player Sale has just dropped the price of the stylish set-top box down to $50.
Google is set to show off a couple of new handsets and a new Chromecast soon, but another device of theirs has received a drastic price cut today. Best Buy has put on a Nexus Player sale that knocks 50% off the original price of $100, which is quite the deal. We're not sure how long it will last or if it's permanent, but here's what you can expect from the streaming puck.
The Nexus Player is a fancier version of the Chromecast in the sense that it allows you to stream media through services like Hulu, Netflix, YouTube and the usual suspects. The box can handle voice search along with gaming just like Apple's new set-top box. As for the specs, the device has a 1.8GHz quad-core Intel chip, 1GB of RAM, 8GB of storage, Bluetooth 4.1, and Wi-Fi.
The Nexus Player isn't the best streamer around, but Best Buy's Nexus Player sale makes it an attractive option. If you're interested in picking up the box, hit up the link below and snag one while supplies last.