The Coolpad Rogue heads to T-Mobile with 4G and a $50 price tag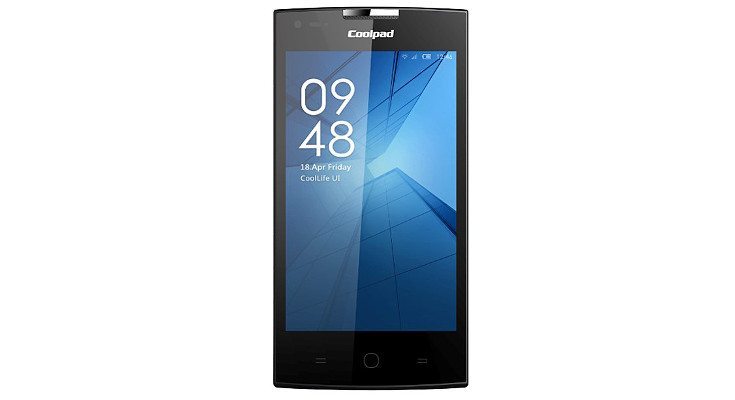 It's safe to say Coolpad isn't a brand familiar to many consumers in the west. Magenta has been better than most carriers when it comes to bringing handsets to the states from the Far East, and a new one has just been announced with the Coolpad Rogue.
T-Mobile has brought some interesting devices into its fold over the past few years, and the Coolpad Rogue certainly fits that bill. The new handset won't wow you with its top-tier specifications and if you're looking for a QHD panel…Â  you'll want to look elsewhere. That said, the Coolpad Rogue is a bargain for the price if you can get around a few details.
Coolpad had to cut a few corners to get the price down on the Rogue, and the display took the biggest hit so you'll get a 4-inch panel with a resolution of 800 x 480. A dual-core chip clocked at 1.1GHz will provide the power along with 1GB of RAM, while the internal storage is listed at 4GB but expandable up to 32GB. Other features to note include a 2MP/0.3MP camera combo, Wi-Fi, Bluetooth and 4G LTE. The battery is said around 6 hours of juice and the handset will run Android 5.1.1 straight out of the box.
In the states, you generally don't see 4G enabled smartphones for under $100, much less $49.99. It may not turn many heads, but the price makes it an affordable option to anyone looking for a smartphone or backup device. The Coolpad Rogue will go on sale in stores and online September 30th if you're interested in picking one up.