OnePlus X smartphone renders show a dual-camera setup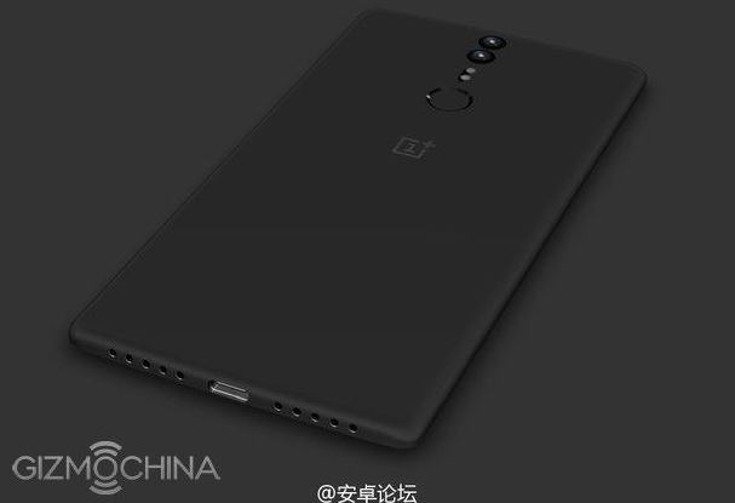 Remember the OnePlus 2? We haven't talked about it much since it was released as we've seen dozens of handsets roll out since that time. The company may soon be back in the news as a new render has surfaced showing a device said to be the OnePlus X.
We heard that OnePlus would release two smartphones this year, long before the OnePlus 2 release date rolled around. While we didn't see two handsets announced, many assumed the company had another device in the works. OnePlus CEO, Carl Pei, even confirmed the existence of a second device although he didn't put a name on it or give any specifications. Well, we may have just gotten a look at the OnePlus X thanks to a new render.
The render doesn't reveal much, but the design of the handset shows a device that looks like it would be right at home alongside the OnePlus 2. You can see the speakers, fingerprint scanner and a dual-camera setup on the backside as well. That said, nothing is known about the OnePlus X specs, and we're not even sure if that will be its final moniker when it arrives.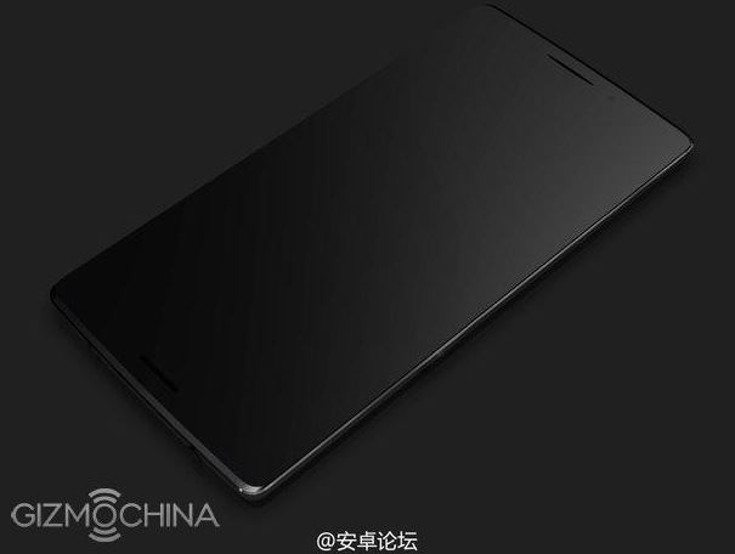 The OnePlus X render comes from Weibo so you'll want to take it with a dose of salt, but make it a small one as we believe the company does have another smartphone in the works. As for the name, that comes from a source of Gizmochina's and you'll want to treat it like the renders. Rest assured, we'll have our ears to the ground for any news of a new smartphone from OnePlus as there's a good possibility they'll launch a new device before the holiday rolls around.
via – GizmoChina        source: Weibo