Leaked Microsoft Band 2 images show a revamped fitness tracker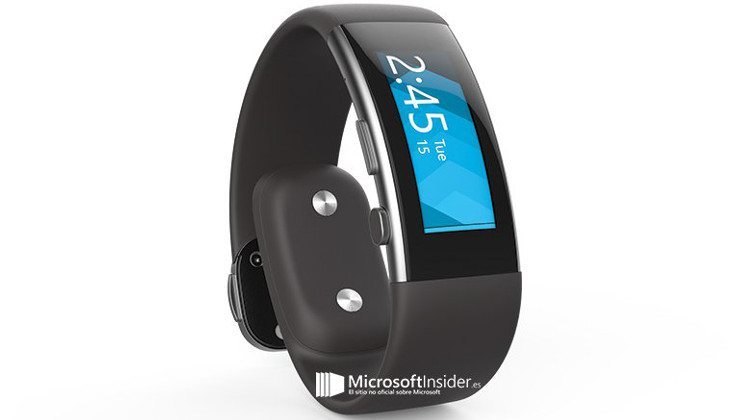 Microsoft let consumers down when it came to high-powered handsets last fall, but they did surprise everyone with a wearable. The Microsoft Band 2 is rumored to launch in the very near future, and we may have just gotten our first look at the upcoming wearable.
Images of a device believed to be the Microsoft Band 2 have surfaced on the web, and as you can see, it's quite the looker. If legit, the smartband now has a slick new look with a curved panel compared to the flat one found on the original. It makes a huge difference in the design while making the Microsoft Band 2 a whole lot easier on the eyes.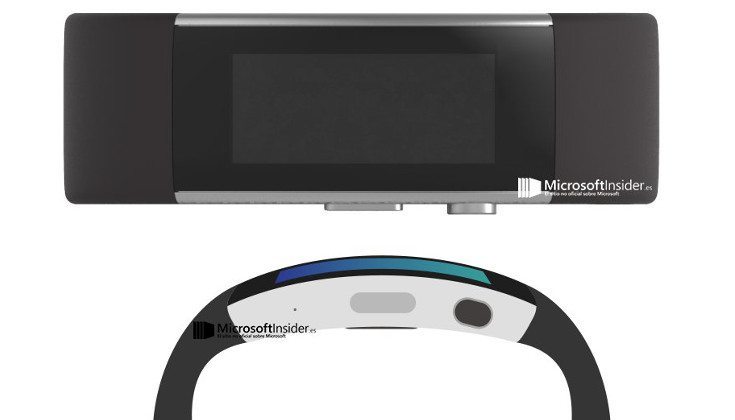 The buttons found on the original are still present although possibly a bit more rounder than the previous ones. The chrome accents are definitely a nice touch, and the clasp has been revamped as well which is nice to see. Unfortunately, nothing new was mentioned in terms of the specifications so we don't know if Microsoft has replaced any of the components. That said, the band is rumored to track you on the stairs, which will lure in some new consumers.
While the Microsoft Band 2 is still in the rumor phase, we shouldn't have to wait long to find out if the images are legit. The company is expected to announce their new wearable at an event in October, and you can rest assured we'll be around to bring you the scoop once it becomes official.
via – The Verge     source: Microsoft Insider