ZTE ZMAX 2 price and release date announced for the US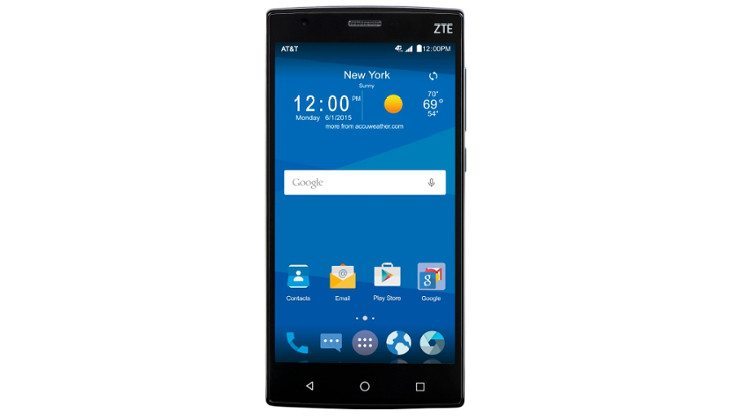 ZTE has been a popular choice for consumers in the states looking to try a cheaper handset. The ZTE ZMAX 2 price and release date has been announced for consumers in the states, and it's definitely an option if you're looking for a large handset that won't break the bank.
Around this time last year, the ZTE ZMAX came to the states for consumers with T-Mobile. The company has gone a different route for the ZTE ZMAX 2 launch, so folks with AT&T can get in on the low-priced action this time around. You'll also be thrilled to know the sequel is actually quite a bit cheaper than the original as the ZTE ZMAX 2 price is listed at only $149.99.
As the name implies, the ZTE ZMAX 2 is in the phablet range with a 5.5-inch panel sporting a resolution of 1,280 x 720. Beneath the big panel, you'll find a 1.2GHz Snapdragon chip and while we don't know the RAM, it will have 16GB of internal storage. Other features to note include a 5MP rear camera, 2MP front-facing camera, and Dolby Digital Plus Audio. The ZTE ZMAX 2 will draw its power from a 3,000mAh battery and runs Android 5.1 out of the box.
On paper, the ZTE ZMAX 2 stacks up nicely against the previous model as the screen and battery are a bit smaller, but everything appears to stay. If it still has 2GB of RAM and an SD card slot, it's a device that could attract a lot of attention when it arrives on September 25th.
What do you think of the ZTE ZMAX 2 price?