OnePlus 2 update to Oxygen OS 2.1.0 arrives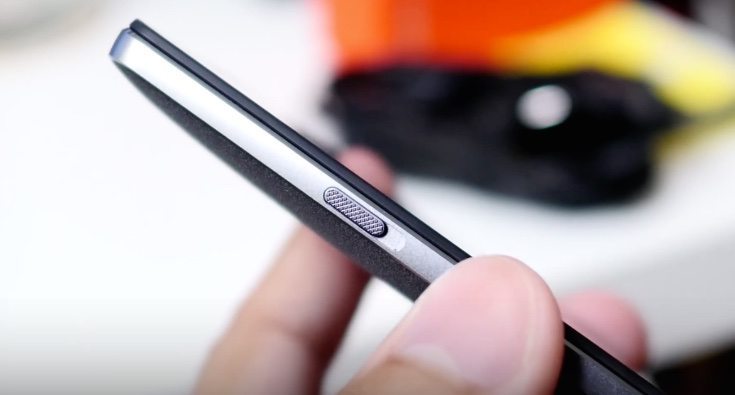 The OnePlus 2 released last month running the company's Oxygen OS based on Android 5.1 Lollipop. If you have already managed to get your hands on the smartphone, you'll no doubt be pleased to hear that the OnePlus 2 update to Oxygen OS 2.1.0 is now arriving. This has been officially announced by OnePlus.
The new upgrade for the OnePlus 2 began rolling out yesterday for a limited amount of users as an OTA (over-the-air) update. If everything has gone smoothly then today will see a far wider rollout of the sizeable update. Oxygen OS 2.1 brings several improvements and fixes for users of the OnePlus 2, such as a manual camera mode offering more control for the photography enthusiasts among you.
In the Display settings menu users will also find a color balance slider enabling them to adjust the color tone of the screen making it cooler or warmer. Meanwhile, enhancements to the telephony service means that users will be able to turn the Airplane Mode on or off without lag. There's also added Exchange support as well as a fix for issues causing some "problems with popular 3rd party apps."
The changelog also lists RAW support for third-party apps that support the format. However, we have noticed an update on the OnePlus forum saying some users are reporting that RAW is still not supported. OnePlus says this is currently being investigated so you might want to bear that in mind when you receive this update.
If you have the OnePlus 2 we're interested to hear from you. Have you already received this update? If so, what do you think about the changes and improvements it brings? Maybe you're still impatiently waiting to receive the Oxygen OS 2.1.0 update for your OnePlus 2? Send your comments to let us know.
Source: OnePlus