Leaked Nexus 6P images reveal smartphone and packaging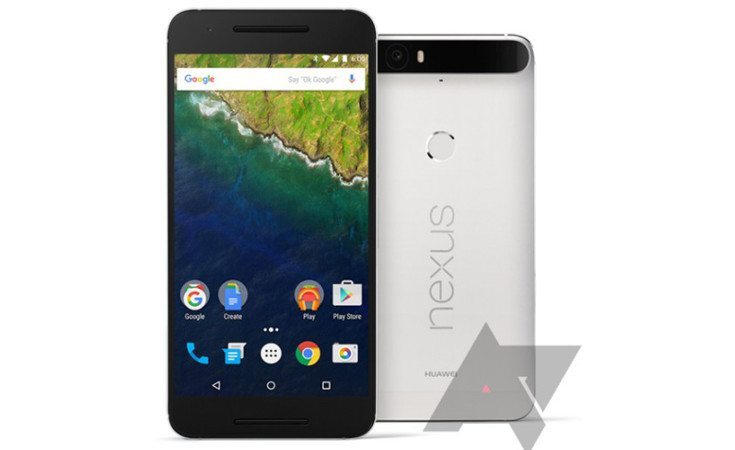 We are not far out from the Nexus 5X and Nexus 6P release, but we've just received a massive leak to tide you over. Images of both device's packaging has appeared along with a nice clear shot of the Nexus 6P.
Android Police has obtained images of the retail packaging of both new Nexus handsets. While it may not sound exciting, the boxes are slick and show satellite photos in a cutout of each smartphone's letter. Those nifty boxes also confirm the final name of each device, so we know now we're officially looking at the LG Nexus 5X and Huawei Nexus 6P.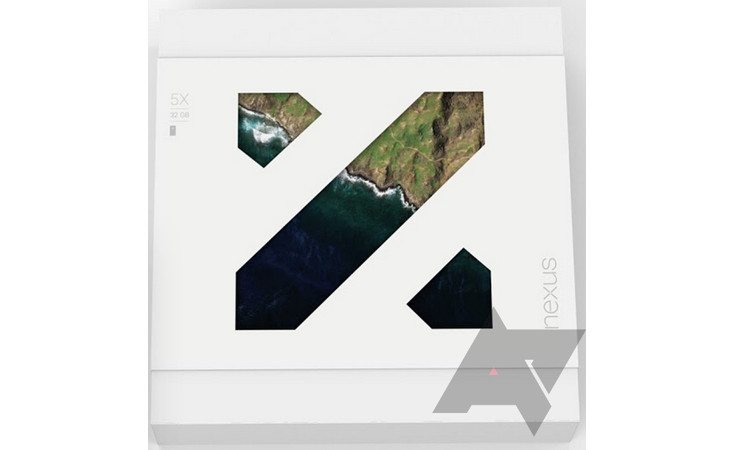 The big reveal is the image that appears to show the Nexus 6P, which is set to be the larger of the two handsets. There's not a lot to say about the front, but the backside is a different story. You can clearly see the fingerprint scanner, branding and rear camera sensor along with a large black bar running across the top. We have no idea of its purpose, but assume it will serve one and isn't just cosmetic.
Nothing new was mentioned in regards to the Nexus 6P specs, but we already have a good idea of what it will pack under the hood thanks to dozens of leaks. The smartphone is expected to have a 5.7-inch QHD display and is powered by a Snapdragon 810 and 3GB of RAM. The storage capacity will come in 32GB, 64GB or 128GB configurations, but details surrounding the cameras and a few other features are still up in the air.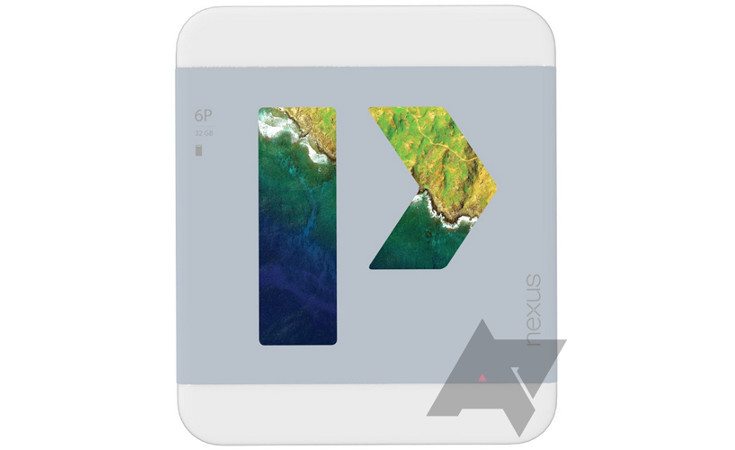 Unless there's a last minute change of plans, it's pretty safe to say we've just seen what Huawei's first crack at a Nexus. We're not quite sure what to make of the Nexus 6P at the moment, but are interested to see what you think so sound off below.
Source: Android Police — 1,  2