New Vertu Signature Touch announced with 4GB of RAM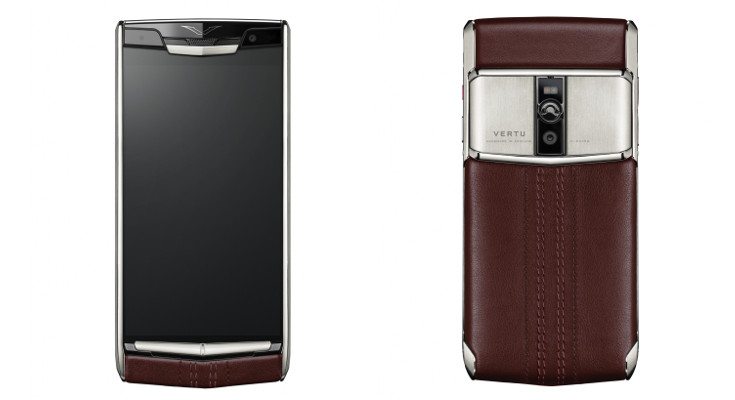 Vertu is a name many of our readers will know, and they also make some of the most expensive Android handsets in the world. The new Vertu Signature Touch isn't any cheaper than the company's previous models, but this time around there have been some important changes under the hood.
Vertu's smartphones are luxurious, but the innards are often lacking compared to the expensive exterior. That's not the case with the new Vertu Signature Touch as it has flagship worthy specs to go along with the leather, metal and sapphire crystal. Needless to say, if you've ever been on the fence about Vertu's handsets, this one might make you take the leap.
The new Vertu Signature Touch sports a 5.2-inch FHD panel, and while you don't get a QHD display yet, you will get a Snapdragon 810 under the hood. That's a nice surprise and so is the 4GB of RAM that goes along with it. You'll have plenty of power with the new Vertu Signature Touch, and there's plenty of space as well with 64GB of internal storage.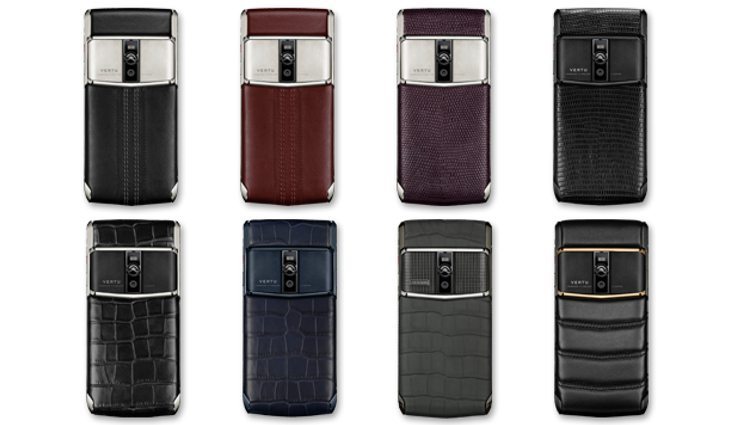 On the backside of the new Vertu Signature Touch, you'll find a 21MP camera while the front-facing camera takes a dip down to 2.1MP. In terms of connectivity, you're looking at the usual suspects along with Bluetooth 4.0, NFC, and 4G LTE. Other features to note include Qi wireless charging, a microSD card slot, 4K video capabilities, Vertu's services, and Quick Charge 2.0. The handset will get its power from a 3,160mAh battery and runs Android 5.1 out of the box.
The new Vertu Signature Touch is set to go on sale October 16th and pre-sales will begin September 25th. The smartphone will set you back a pretty penny will prices starting at around $9,000 and running up to $20,000 depending on how you roll.