Google Nexus 6 sale drops 64GB edition price to $369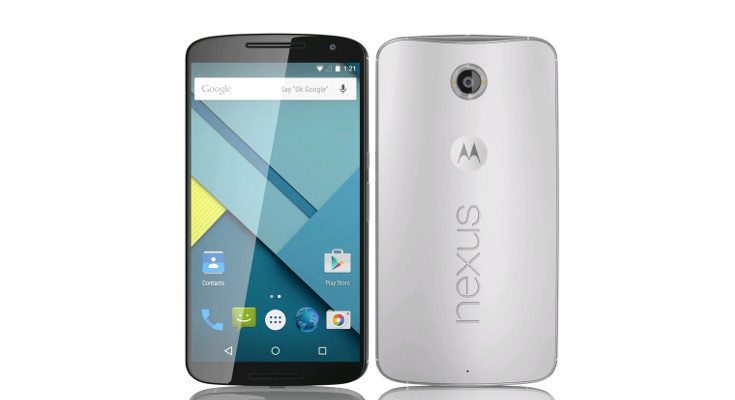 Whenever a new handset rolls out, prices tend to drop on last year's models. That's what we're seeing now with all the Nexus 6 sales, and today we've got a doozy courtesy of Expansys USA.
If you're a Nexus aficionado or just love pure Android, you're probably looking forward to the Nexus 5X and the Nexus 6P. While we don't know how much the new smartphones will cost, the prices on the previous models have started to drop. This means it's a great time to pick up a very solid smartphone at a deep discount, and Exypansys has listed the 64GB Nexus 6 at only $369 unlocked.
The Google Nexus 6 is the company's largest handset to date with a 5.9-inch AMOLED panel sporting a resolution of 2,560 x 1,440. A still speedy Snapdragon 805 will provide the power along with 3GB of RAM, and the storage capacity will be 64GB on this particular model. All the usual connectivity options are present include NFC, and the camera combo clocks in at 13MP/2MP. It's listed as running Android 5.0 out of the box but will certainly get Marshmallow within weeks and is powered by a 3,220mAh battery.
If you don't have to have the latest and greatest handset around, the Nexus 6 sale offers up a great value for the price. At the moment, only the Cloud White version of the smartphone is available and you will want to act fast as these types of deals tend to come and go.