Samsung Galaxy S7 release date rumored to fall in February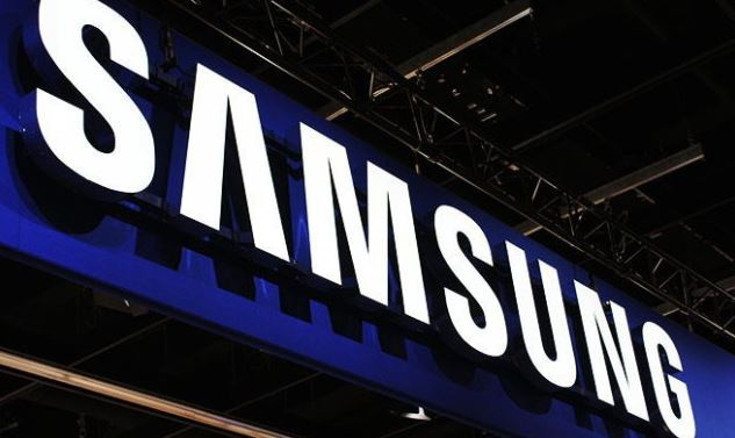 We've seen numerous Samsung Galaxy S7 rumors already, and today we've got a new one. The Samsung Galaxy S7 release date is the topic of today's juicy rumor, and it points towards an early releas for Sammy's big flagship.
When you're a company as large as Samsung, the yearly flagship release is a big deal. While we've  already heard various rumors regarding the Samsung Galaxy S7 specification, nothing has been mentioned about the design or a potential Samsung Galaxy S7 release date. Well, a new report out of Korea suggests the S7 is going to hit the streets early and we could see it as soon as February.
An SK Securities analyst is the source of the Samsung Galaxy S7 release date rumors. If true, it represents a big change in Samsung's release strategy next year as the analyst believes the Samsung Galaxy S7 release date will fall in February after the device is shown off in January. Considering we're used to an April release, it's a pretty big swing. If you're wondering why they would move it, the answer lies with its competitors.
The LG G5 looks to be one of Samsung's bigger competitors next year, and the LG G5 release date has been rumored to arrive early as well. The LG G Flex series also drops in February and arrived with top-tier specs earlier this year. Add in the fact that struggling HTC is expected to change things up in 2016, and we've got a busy first half of the year. That's not even factoring in Sony or any manufacturers from the Far East that may jump across the pond or release a high-powered international variant.
Each year we tend to go through this with Samsung's flagship releases, but things usually don't change. 2016 could be the year that happens though as the smartphone market isn't getting any less crowded and more competitors appears every year. Will the Samsung Galaxy S7 release date actually fall in February? It's possible, but in our opinion March seems more likely if they're going for an early reveal considering the timeframe of IFA in February.
Do you think the Samsung Galaxy S7 release date will come early next year?
via – GforGames        source: etoday.co.kr