New Samsung Gear VR coming in November for $99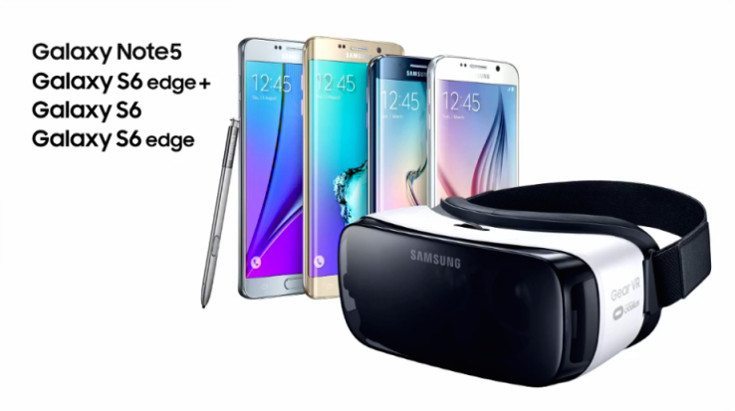 A few days back we told you about how Samsung would be making an appearance at Oculus Connect 2. Well, today was the day and as we suspected, a new Samsung Gear VR has been unveiled. While it's not the universal headset we had hoped for, it's well worth a look if you own a set of particular devices.
If you're into VR, today was a big day as Oculus Connect 2 was full of juicy news. A new Samsung Gear VR was announced, but that was just one cool tidbit as several new services are coming to Gear owners as well. If you enjoyed Oculus Cinema, you'll be thrilled to know Netflix, Hulu and Twitch are coming to your headset. TiVo and Vimeo will soon be available as well, but no release date was given at this time.
As for the new Gear VR headset, it's a slightly revamped version of the Innovators Edition we've grown to know so well. That tag is gone, so it's now just the Gear VR but it is lighter with a new trackpad that's and the price has been slashed in half. The new Gear VR price is set at only $99 bucks… and still limited to a set number of devices. This time around it's the 2015 lineup which includes the Galaxy S6, Galaxy Note 5 and their variants.
Samsung is firmly committed to mobile VR (for now), and it's nice to see improvements made to the Gear VR each time a new version is released. While we still don't have a universal Gear VR, the price cut will open the doors for a whole new audience and get folks on-board for more VR devices in the future. The new Samsung Gear VR will roll out in November if you're looking to pick one up.
Do you plan on picking up the new Gear VR now that the price has dropped?