New OnePlus smartphone rumored for launch in India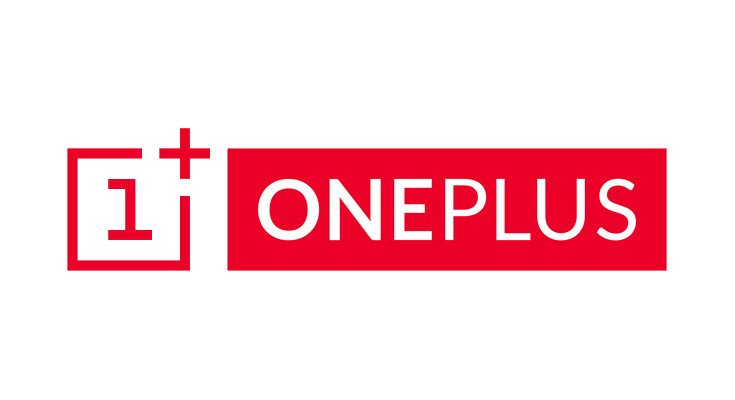 We've seen many manufactures try and get a foothold in the mobile sector of India this year, and OnePlus may soon throw its hat in the ring. We've heard several reports that the company was getting ready to release another handset before the end of the year, and a new rumor suggests it will be bound for India.
India is one of the main markets for OnePlus, and a new report says they plan on entering the "budget" sector with a new smartphones. It would be a global release, but with a focus on India and other emerging markets. If you follow the news in the smartphone world, you know that means it will be a mid-ranger and the price of the device is said to fall between Rs. 12,000 and Rs. 20,000.
In regards to a potential release date, Vikas Agarwal, general manager of OnePlus in India has said, "Diwali would be the ideal time, but next quarter for sure." The smartphone won't be a flagship in terms of the specs, but more of a "lifestyle and fashion" product geared towards the mass market and not spec junkies. The company will also set up its own site for sales in the country, which will allow customers to buy directly from them instead of third-party sites.
It's safe to say OnePlus has "something" in the works, and most of us believe it will be a mid-range handset. If that's the case, it will be affordable and you can bet the farm it will sell like hotcakes when it's released. That being said, the company is going to have stiff competition in the region so the new OnePlus smartphone will need something to make it stand out from the crowd.
Would you be interested in a lower-priced OnePlus smartphone?