YU Yutopia release date teased for next month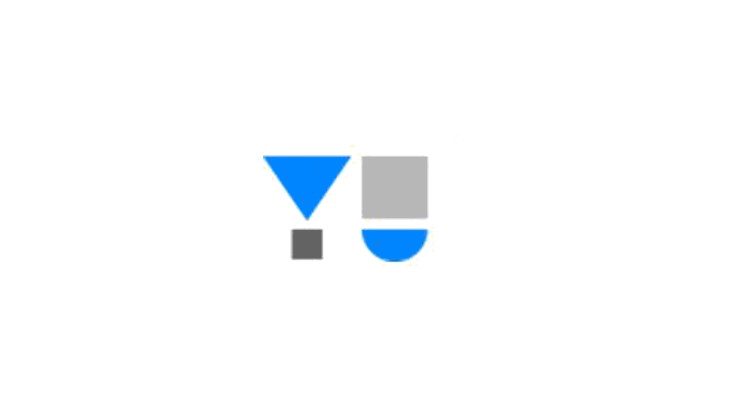 YU may be one of the newer mobile brands, but they have certainly stayed busy. The YU Yutopia release has just been teased by the company, and it look like the powerful new handset may arrive next month.
The YU Yutopia is currently being referred to as 'Project Achilles' by the company, but is expected to have the Yutopia moniker applied when it hits the streets. It's also said to be one a highly spec'd handset as the company had the goal to "manufacture the world's most powerful smartphone in India." While they didn't give us any specs, the smartphone in question is believed to be the YU 505 which has already leaked through a benchmark listing.
After the minion monster #YUNIQUE can't wait to present the #Real Beast. Let the countdown begin

– Rahul Sharma (@rahulsharma) September 25, 2015
The YU 5050 was shown to have a 5.2-inch panel with a speedy Snapdragon 810 processor, 4GB of RAM, and 32GB of internal storage. There's a 21MP rear snapper as well, while the front-facing camera clocks in at 8MP. A variant could be in the works with rumors of a 3GB model with a FHD panel compared to the QHD display and 4GB of RAM on the premium version.
The YU Yutopia specs will put it in the flagship range if it's the same device that passed through the benchmark listings. That's good news for consumers in the region that enjoy YU's price points, but want something that can run with the flagships of 2015. The device is said to launch in time for Diwali, so we expect to learn more about the YU Yutopia soon.
source: BGR.in