Apple Watch 2 release tipped for mid or late 2016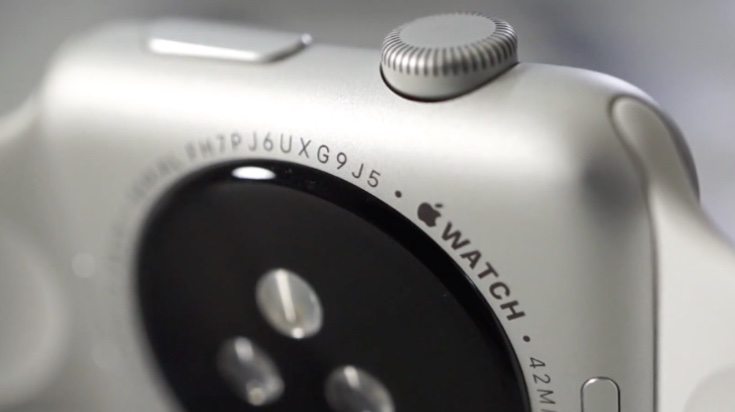 Even before the release of the first Apple Watch the rumors about its successor began. One of these was that the second-generation Apple Watch would also arrive in 2015, but a new report about the Apple Watch 2 release tips it for mid or late 2016 instead. This may be a little later than many expected given the fact that the first Watch released in April this year.
The current Apple Watch has been generally well received, although the whole smartwatch scene still has not ignited as anticipated just yet. Apple's version is certainly one of the better examples of this kind of wearable technology though. Given Apple's penchant of yearly product cycles, many of us imagined that the Apple Watch 2 would hit the shelves in spring next year, despite the earlier rumors of a 2015 release. However, a new report suggests this is unlikely.
A research memo from Cowan and Co has surfaced that implies that the Apple Watch 2 release won't take place until mid-2016 at the earliest, and could in fact be later be later than that. This has led to speculation that the next Watch may be announced at the same time as the iPhone 7 is made official. Going by previous patterns we expect the next-gen iPhone to launch next September.
It's predicted that 18 million Apple Watches will be shipped by the time this year ends, and the anticipation is that sales will then increase significantly next year. Early estimates put shipments for 2016 at around 45 million units, and that's on the conservative side. While many may have been hoping for an Apple Watch 2 release sooner rather than later, a release in the latter part of next year would mean that buyers of the original Apple Watch could enjoy the kudos of having the latest device for a little longer.
Further expectations for the Apple Watch 2 are pretty sparse right now, although Cowan and Co point to improved performance and a slimmer build. A FaceTime camera would also be a welcome addition as well as improved battery life. Are you surprised to hear that the Apple Watch 2 release may not be until later in 2016?
Source: Apple Insider
Via: Phone Arena