HTC One M9+ Aurora Edition announced for Taiwan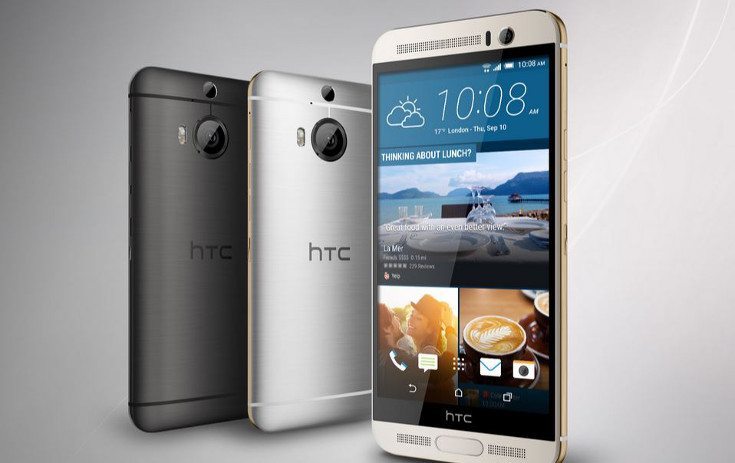 We're going to see a number of big announcements today, and HTC has kicked things off with a couple of new handsets. The HTC One M9+ Aurora Edition is the first one we're going to focus on as it's the company's latest variant, but not necessarily a smartphone folks will flock to.
Much has been made about HTC's troubles in the mobile world, and fans of the company had their fingers crossed for a big announcement today. Well, the HTC One M9+ Aurora is one of the devices the company has unveiled, and it's a little underwhelming if you've been waiting for a new design or something to set the phone apart from the crowd. It's a variant in the truest sense of the word, and here's what you can expect from the HTC One M9+ Aurora specs.
The HTC One M9+ Aurora is essentially the same device as the company's 2015 flagship, but with a few changes and a new nickname. The main change comes with the camera as the new handset sports a 21MP rear snapper with Laser Auto Focus and a Dual LED flash. It also has Phase Detection which is said to allow for faster focus times… and that's it. Like we said, it's a variant and not necessarily one you'll remember compared to all the other flagships around.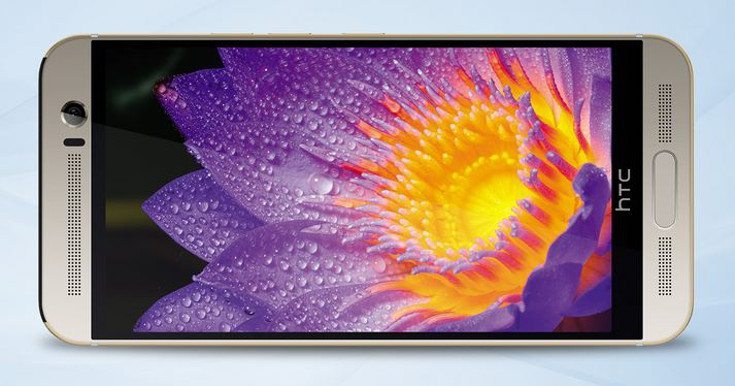 As far as the rest of the HTC One M9+ Aurora specs are concerned, it can still hold its own with the rest of the pack. The device is powered by a 2.2GHz MediaTek Helio X10, which is backed by 3GB of RAM and the storage capacity clocks in at 32GB but is expandable up to 2TB with a microSD card slot. There's an Ultrapixel snapper on the front for selfies, and the BoomSound speakers are present along with a fingerprint scanner. The rest of the specs include a 5.2-inch QHD panel, Bluetooth, Wi-Fi, 4G LTE, and a 2,940mAh battery.
It looks like 2016 may be the year that HTC decides it's design has gotten a bit stale as the HTC One M9+ Aurora doesn't bring anything new to the table in that department. In a nutshell, if you're in love with the brand and want a nice rear camera, the Aurora is worth a look, otherwise there are better deals to be had for the price. The HTC One M9+ Aurora will roll out in Gold, Black, Grey and Silver with a price of around $630 unlocked. It's expected to hit Taiwan on October 5th with no word of an internal launch or variant at this time.