The Nexus 5X is official with prices starting at $379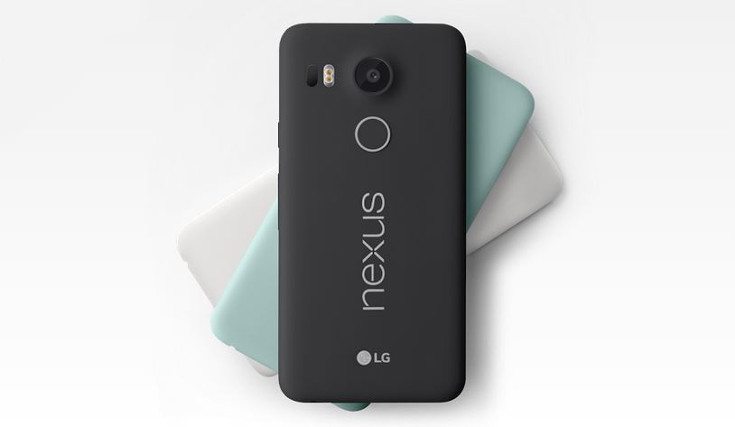 The wait is finally over if you're chomping at the bit to see the new Nexus 5X. Google has officially unveiled their new lineup, and we're going to start with the smaller of the two new Nexus handsets by telling you what you can expect from the Nexus 5X release.
The Nexus 5X is the device a lot of folks wanted to see last year as it comes in a much more manageable form factor than the behemoth known as the Nexus 6. It's also quite the upgrade from the Nexus 5 and while the dimensions have changed, the size remains close at 147mm x 72.6mm x 7.9mm. It's still fairly svelte and won't weigh down your pocket at 136grams.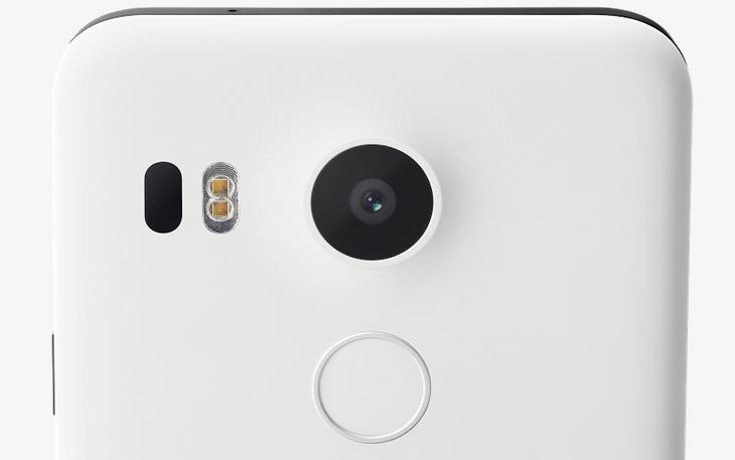 The display may be a bit of a downer for some as the Nexus 5X will sport a 5.2-inch panel that's fingerprint and smudge resistant thanks to oleophobic coating, but only has a resolution of 1,920 x 1,080. That said, almost everything else has been upgraded so you'll get a 64-bit Snapdragon 808 backed by 2GB of RAM with storage options of 16GB or 32GB. A full array of sensors are present along with a fingerprint scanner and a front-facing speaker.
The rear camera on the Nexus 5X is listed at 12.3MP and has a broad-spectrum CRI-90 dual flash setup with IR laser assisted auto-focus. It also has very large 1.55-micro pixels according to Google, so it should take sharp photos and there's a 5MP snapper on the front for selfies. Connectivity options include Wi-Fi, Bluetooth 4.2, NFC, GPS/GLONASS, a digital compass, 4G LTE, and a Typc-C USB port. The battery is listed at 2,700mAh and comes with fast charging while the OS is as expected with Android 6.0 Marshmallow.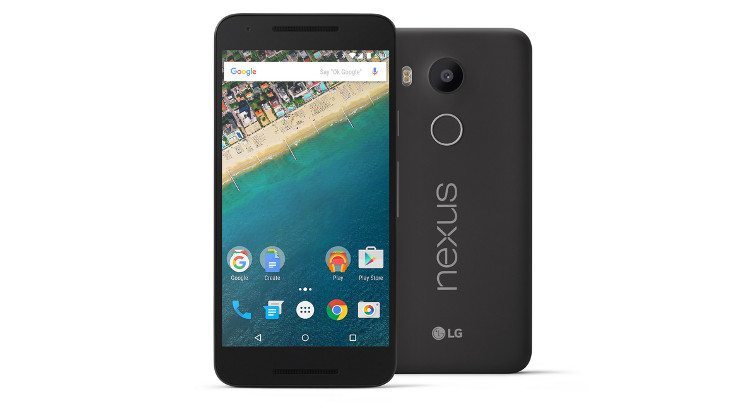 The Google Nexus 5X price is listed at $379 for the 16GB model while the 32GB Nexus 5X comes in at $429. You'll have three colors to choose from with Carbon, Quartz and Ice along with a full range of accessories that are already listed in the Google Store. Shipments are said to roll out within 3-4 weeks and you'll get a $50 Play Store credit to boot when ordering through Google's online shop.
Do you plan on picking up the Nexus 5X or is the Nexus 6P more your style?