The Nexus 6P price, specifications and availability are official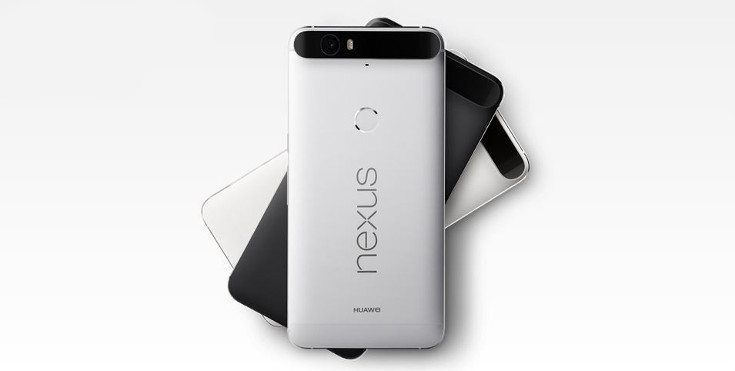 If you weren't overly impressed by the Nexus 5X we showed you earlier, the Nexus 6P could be more your speed. It's considered the premium Nexus handset of 2015, and it's Huawei's first crack at the illustrious Nexus line.
Last year's Nexus 6 was huge, but it was pretty darned powerful. The same can be said for the follow-up known as the Nexus 6P except it's going to be easier to handle due to a 5.7-inch panel. Thankfully, the resolution doesn't take a dip so you'll still have plenty of pixels at a resolution of 2,560 x 1,440 and pixel density of 518 ppi. Huawei also managed to shave the size down with the slim new build as the Nexus 6P measures 159.3mm x 77.8mm x 7.3mm and has a weight of 178grams. By comparison, the larger Nexus 6 clocked in at 159.3mm x 83mm x 10.11 and was around 6 grams heavier.

The processor running the show is listed as the 64-bit Snapdragon 810, but it's the v2.1 chip, which is said to alleviate some of the previous issues. It's also going to be quite speedy when backed by 3GB of LPDDR4 RAM although many of us assumed we would see 4GB this time around. As for the storage, you'll get three options to choose from with 32GB, 64GB or 128GB. The rear camera appears to be the same souped up 13MP snapper found on the Nexus 5X, but the front-facing camera is a larger 8MP unit.
Unlike the Nexus 5X, the larger Nexus 6P will have Dual front-facing speakers to go along with the fingerprint sensor on the back but you can expect the same options in the connectivity department. Type-C USB charging is still present as well, but you'll get a larger 3,450mAh battery with fast charging. All of that is wrapped up in a slick Anodized Aluminum shell and the latest version of Android, the newly released 6.0 Marshmallow, will keep things running.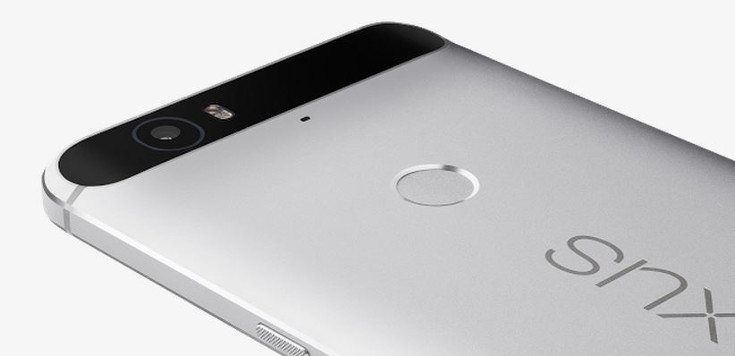 The Nexus 6P is the more premium of the two new Nexus smartphones, and that display, chip and chassis is going to come at an extra cost. The Nexus 6P price starts at $449 for the 32GB model, while the 64GB is listed at $549 and the massive 128GB comes in at $649. Considering most regular flagships will set you back around $650 unlocked for 32GB of storage, it's quite the bargain if you need extra space. The Nexus 6P can be yours in Frost, Graphite or Aluminum and is set to ship out soon after its smaller sibling in about 4-6 weeks.