Google unveils the new Chromecast and Chromecast Audio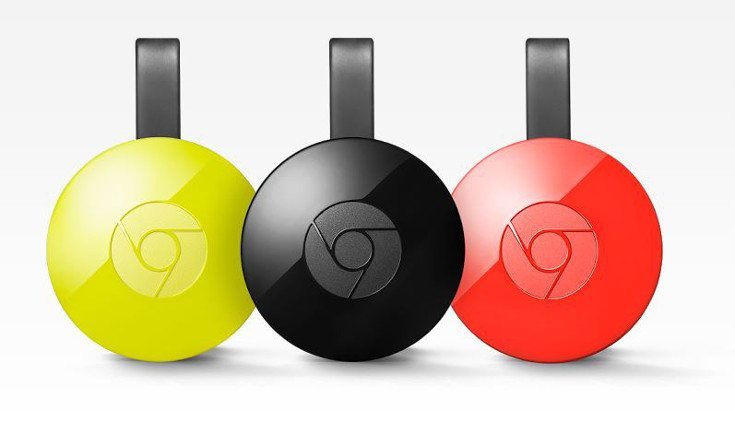 Google was at the top of a lot of news feeds yesterday thanks to a couple of new smartphones, but one gadget will outsell them all. As expected, a new Chromecast was announced and it's bringing some new features to the table along with another new streaming dongle.
Google's streaming stick has been one of the more popular gadgets over the past few years and there are millions of them stuck into the back of TV sets around the globe. It was only a matter of time before Google unleashed a new Chromecast on the masses and they did just that yesterday. We can no longer call it the "streaming stick" due to a new form factor and there are several different colors to choose from as well.
The new Chromecast is like the old Chromecast as it still streams media to your TV. It's said to do the job better than the previous model due to a new adaptive antenna system and your casting experience will fire up faster now as well. Gaming was possible on the old Chromecast, but the new one is actually built for it to a degree. Several games (including Angry Birds GO) are in the works for the new Chromecast and you phone will work as the controller so no Bluetooth accessories are necessary.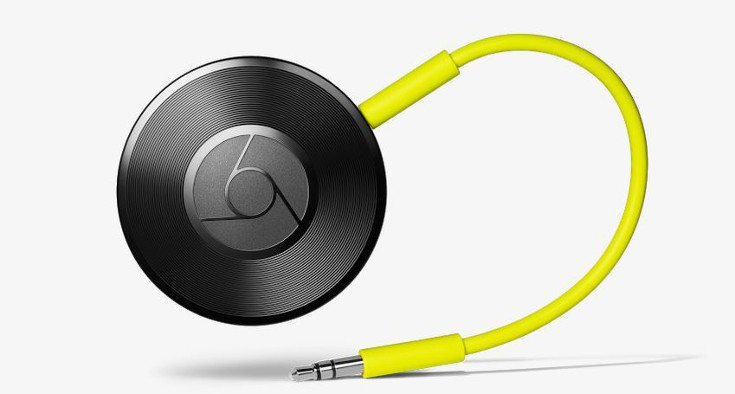 The other big addition to the new Chromecast family is a gadget called the Chromecast Audio. If you have a speaker lying about the house and it has an AUX input, you're in luck as the Chromcast Audio will make your speakers smart. No longer will you have to stream through the TV as you can now use the magic of Wi-Fi and a tiny cable to send your sounds straight to the speaker.
Both the new Chromecast and the Chromecast Audio are already available to purchase if you're ready to get your streaming started. The price is staying the same at only $35 for either model and you can snag the Audio model in black or the regular Chromecast in Black, Red or Yellow.