LG Watch Urbane 2 announced with LTE connectivity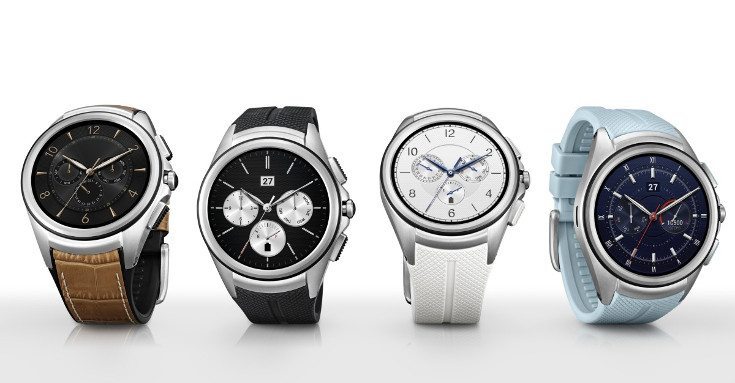 LG unveiled the slick LG V10 earlier today, but that isn't the only device it has in the works. The LG Watch Urbane 2 is bound for consumer's wrists around the globe and it has learned a new trick this time around.
LG wowed plenty of folks with the original LG Watch Urbane as it was and still is one of the best looking smartwatches money can buy. It actually looks like watch, and while other wearables have more functions, no one would argue against the design. LG is still going to keep things classy with the LG Watch Urbane 2, but they are bringing 4G LTE along for the ride.
The LG Watch Urbane 2 is set to be one of the first smartwatches with LTE connectivity. That means you won't have to have a cellphone in your pocket or purse to use the watch, and you can act like Dick Tracy as you'll be able to make and take calls through your wrist. The design has also changed a bit as there are now two buttons on the side of the casing, which allow you to access applications and pull off other tech tricks.
In terms of the specs, the LG Watch Urbane 2 is essentially the same watch as the original but with a few important changes. The 1.38-inch P-OLED panel will have a higher resolution of 480 x 480 and will also see a bump in RAM up to 768MB. Thankfully, LG has installed a bigger battery so you'll have a 570mAh battery to help out with the extra pixels and cellular connectivity. Android Wear will run the show, so there's no webOS or other smartwatch software on the new model.
The original LG Watch Urbane and it's LTE counterpart weren't what most folks would call cheap although still cheaper than most Apple Watch's. LG has yet to announced a price for the LG Watch Urbane 2, but you can expect it to be higher than the original whenever it hits the streets.