Asus ZenWatch 2 release date arrives in the US via the Google Store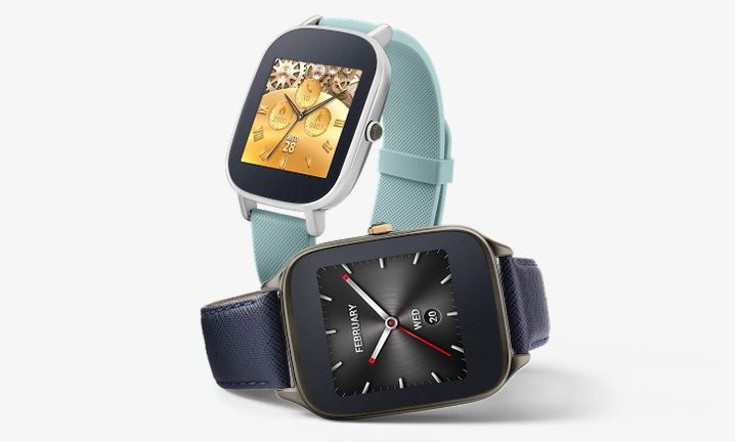 If you've been wanting to try out Android Wear without breaking the bank, the Asus ZenWatch 2 is a fine choice. The Asus ZenWatch 2 release date has finally arrived for consumers in the states, and while it may not be the sexiest smartwatch around, you can't beat the price.
There is no shortage of options to choose from when it comes to smartwatches this year, and the Asus ZenWatch 2 release brings one of the cheaper Android wearables to the market. It's not cheap in a bad way either as it has almost everything you could as for from a smartwatch, but at half the price as it's listed for $149 in the Google Store.
The Asus ZenWatch 2 has the same innards as most of the newer smartwatches, which means you're looking at a Snapdragon 400, 512MB of RAM, and 4GB of internal storage. It's available in two sizes as well with the larger W1501Q and the W1502Q although both share the IP67 certification, have Bluetooth 4.1, Wi-Fi and a mic.
The larger Asus ZenWatch 2 (W1501Q) is powered by a 400mAh battery and weighs 70grams with measurements of 49.6mm x 40.7mm x 9.5mm. The AMOLED panel has a resolution of 320 x 320 and the watch is available in Gunmetal with a Navy Blue strap. The smaller version is Silver with a light Aqua band and is powered by a smaller 300mAh battery. The resolution dips down to 280 x 280, and the dimensions are listed as 45.2mm x 37.2mm x 10.5mm with a weight of 60grams.
The big draw for the Asus ZenWatch 2 is the fact that it runs Android Wear and is extremely cheap compared to the rest of the pack. If you can live without a heart rate monitor and the big bezels, it looks to be a nice option for someone looking to pick up their first smartwatch.
Are you interested in the Asus ZenWatch 2 release or have you already settled on another wearable?