Experian T-Mobile hack may have affected millions of subscribers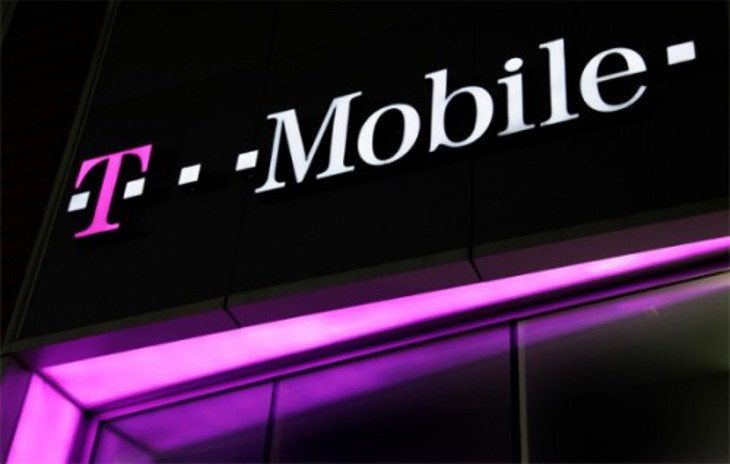 Hacking is a common occurrence these days, and it can affect all aspects of our lives from our video game consoles to our identities or mobiles. The latter is cause for concern today after a massive leak has revealed information on a large number of T-Mobile subscribers.
Before we get started, we'll say that the T-Mobile hack is coming through Experian so this one isn't on Magenta. If you reside in the states, you've probably heard of Experian as it's one of the big three in the world of credit bureaus. Whenever you apply for credit, Experian is usually in the mix and that's how the T-Mobile hack has come to exist.
Hackers snagged information from an Experian server including Social Security numbers, and other forms of identification including passports and drivers license numbers. Fortunately or unfortunately if you recently enrolled with Magenta, the only server affected is the one that holds recent T-Mobile information on its customers. The hack could affect up to 15 million users and anyone who applied for a plan that required a check between September 1 — 16th could be in the danger zone.
Needless to say, John Legere, CEO of Magenta, is not a happy camper and are looking into the matter along with Experian and the authorities. If you're concerned about your information getting loose, Experian is offering complimentary "identity resolution services" but you'll have to give them more information to enroll, so that's something to consider. You can find out more information on the breach through the link below.