Samsung Smart Glasses patent shows interesting Augmented Reality approach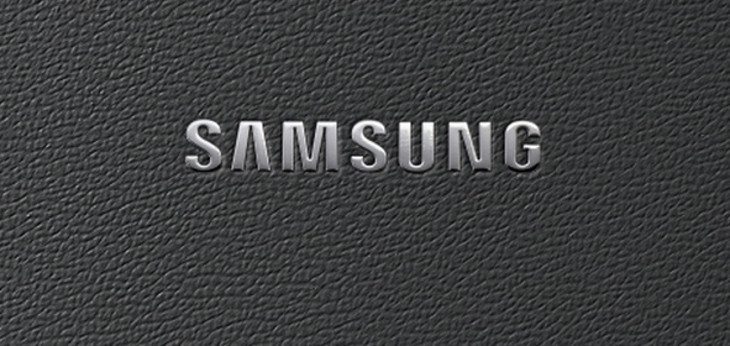 It's safe to say Google Glass as we knew it was a big flop. While we know the company is revamping Glass, a new Samsung Smart Glasses patent has surfaced with a new take on the smart glasses concept.
Each year we see a number of patents pop up from Sammy and others, and while we may never see half the tech in production, there are some cool concepts. The new Samsung Smart Glasses patent is one of them, and if it ever hits the streets it will roll out with some features that could have made Glass one of the coolest tech toys around.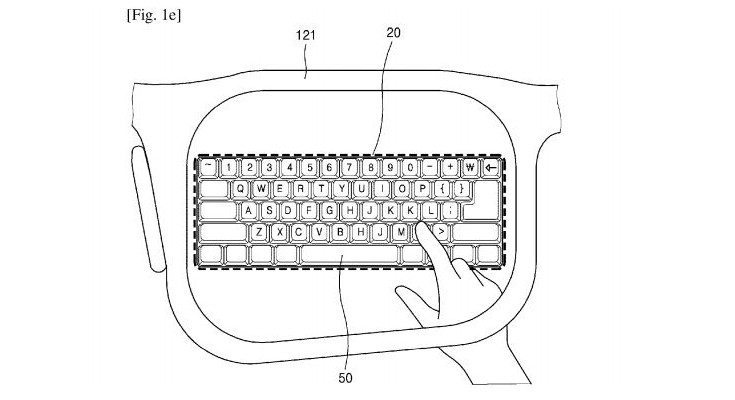 Samsung's patent for their Smart Glasses shows a headset that sports two cameras. Those snappers will project 3D images in the air in front of the user which allows them to interact with virtual applications. A keyboard and piano were shown, but that is just the tip of the iceberg once you wrap your head around how the headset would work.
If you think the tech shown off in the patent is a bit too far-fetched, you'll want to think again. There are plenty of laser keyboards that project onto surfaces and we've all seen what Microsoft has done with AR through the Hololens. Sammy has had success in the VR space already with the Samsung Gear VR headsets, so if they can combine VR and AR into something consumer friendly and actually useful, they could have a winner on their hands.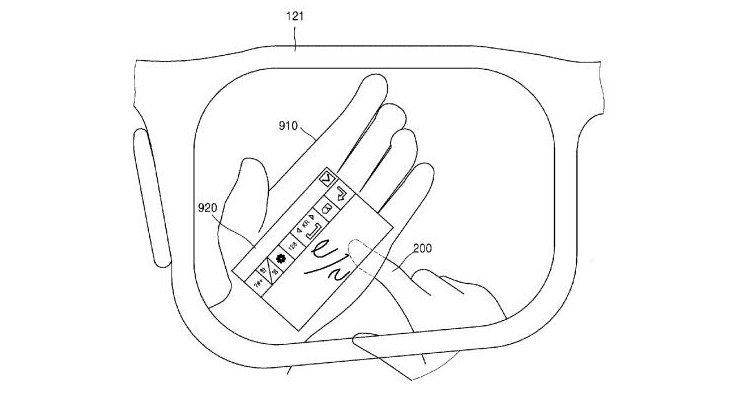 While Google Glass didn't take off like some had hoped, it's far from the last headset of that nature we will see. Several companies have put out similar products and you can bet the farm there are dozens more being worked in secrecy. Hopefully, the Samsung Smart Glasses patent is one of them as it's a gadget we'd love to see in action next year.
What do you think of Samsung's take on Google Glass?
via – SamMobile,   Business Insider      source: Patentscope