The Sporty Bluboo XWatch is announced with Android Wear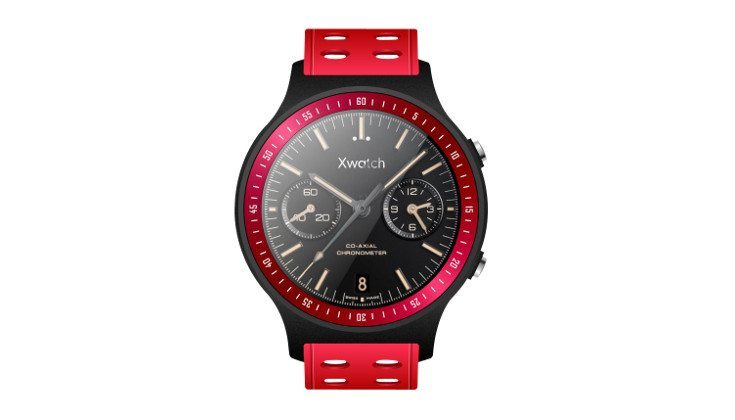 Remember the ELE Watch we told you about last month? Well, it may not be the only Android Wear smartwatch from the Far East as the Bluboo XWatch has just been announced as a sporty new wearable.
Android Wear and Tizen are the two main flavors when it comes to wearables on the Android side of things, but thus far the selection has been limited to major manufacturers. Bluboo announced the  Bluboo XWatch today and while they haven't told us much about the price or innards, they have said it will arrive with Android Wear on board.
The Bluboo XWatch specs are up in the air, but here's what we know so far. It will feature a heart rate sensor along with a GPS, barometer and altimeter. The company is marketing it as a sporty smartwatch, so they are certainly off to a good start in terms of the sensors. Considering most of the Android Wear family has a Snapdragon 400, 512MB of RAM and 4GB of storage, we should see something similar from the Bluboo XWatch.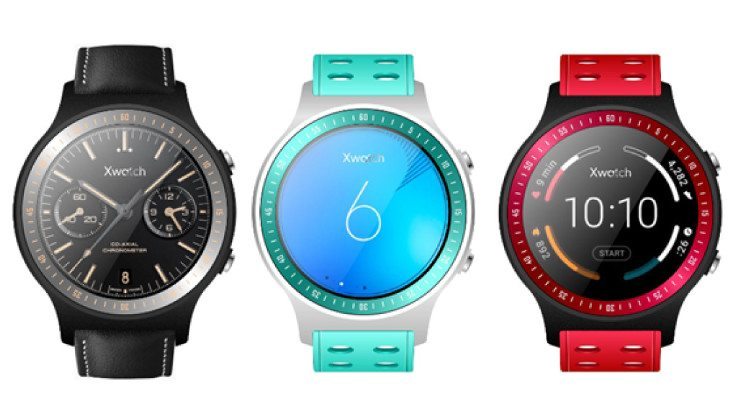 From the renders shown, the Bluboo XWatch will have at least three different options when it comes to bands with black leather and what we assume is a rubberized band in blue or red. It will have a matching color ring to boot and should be affordable like the rest of the company's mobile arsenal. We expect to learn more about the Bluboo XWatch in the days ahead as it will be shown off at the HK Global Source Electronics Show this month.