Lumia 950 vs Galaxy S6 best bits focus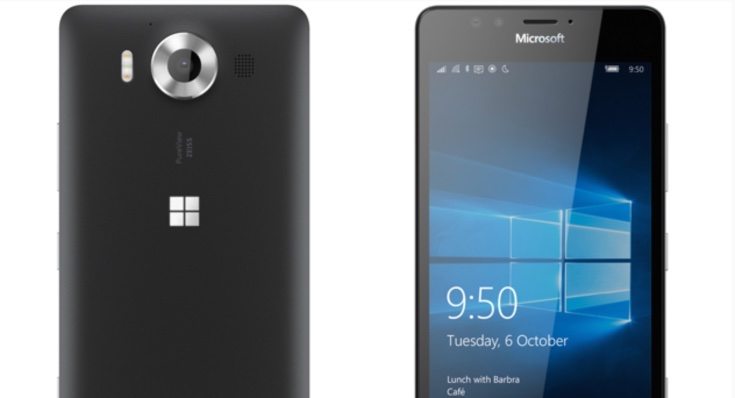 The Samsung Galaxy S6 is a dominant Android smartphone that released earlier in the year. It's about to face some further competition in the form of the recently announced Microsoft Lumia 950 that will release in November running Windows 10 mobile. Now we're taking a look at the Lumia 950 vs Galaxy S6 in a best bits focus.
There will be many buyers who will be able to choose between these two high-end smartphones because they strongly favor one operating platform over the other. For others the decision may not be as easy and that's where a brief video comparison may come in useful. This is not a full comparison of the Lumia 950 vs Galaxy S6 as the Lumia handset has not released yet, but it does highlight some of the differences in specs, features, and designs.
Before we get to the video we'll recap some of the key specs of each. The Microsoft Lumia 950 has a Snapdragon 808 hexa-core processor, Adreno 418 graphics, and a 5.2-inch display with Quad HD resolution of 2560 x 1440. It has 3GB of RAM, 32GB of internal storage, expandable to 200GB via microSD, and a removable 3000 mAh battery. This phone carries a 20-megapixel rear camera with triple-LED flash and optical image stabilization, and a 5-megapixel front-facing camera.
On the other hand the Samsung Galaxy S6 has an Exynos 7420 octa-core processor, Mali-T760MP8 graphics, and a 5.1-inch display, also with Quad HD resolution. There's 3GB of RAM, internal storage models of 32, 64 or 128GB, and a non-removable 2550 mAh battery. You can add to this a 16-megapixel rear camera with LED flash and OIS, and a 5-megapixel front-facing shooter.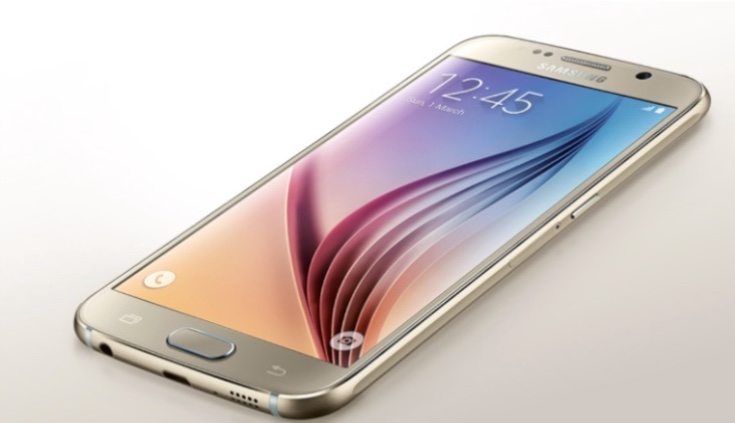 Beneath this post we've embedded a video of the Lumia 950 vs Galaxy S6 that neatly sums up some of the main advantages of each against the other. It starts by showing the benefits of the Lumia phone when pitted against the S6, and just some of these are an iris scanner, microSD support, and Type C port. The video then moves on to the stronger points of the Galaxy S6 over the Lumia 950, with a few examples being DDR4 RAM, the fact that it's 21% thinner, and has a heart rate sensor.
Many more points are included on the video and you can see them in full when you watch it. At the end you'll also see a list of all of the different aspects noted in a side-by-side list for an easy comparison. Unusually there are exactly the same amount of advantage for each (13), and taking a look at this may help you to focus on the most important specs and features to you.
After you've checked out this Lumia 950 vs Galaxy S6 comparison we'd really welcome your comments. Are you more inclined to purchase the Microsoft Lumia 950 or the Samsung Galaxy S6?
Source: TotalTechWar (YouTube)
https://www.youtube.com/watch?v=-YgmcDlVAD8://