New ZTE Nubia X8 photos give us a glimpse of the design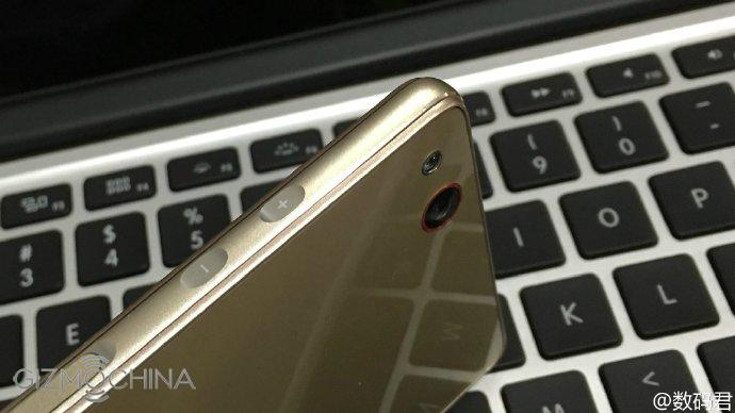 The ZTE Nubia X8 first appeared on our radars back in June, but the device has largely remained in the background since that time. New details about the ZTE Nubia X8 have surfaced today, and it is going to have an interesting feature to help it stand out from the crowd.
Apple is making waves with its Force Touch tech, and its only a matter of time before we see something similar from their competitors. ZTE is doing something different with the ZTE Nubia X8, and while it doesn't involve the display, it does change the way you'll interact with a very important part of your smartphone.
The volume rocker on the upcoming ZTE Nubia X8 has gone the way of the dinosaur. In its place, you'll get two touch-sensitive buttons to control the volume, which is quite the change from what we're used to. Some may miss the physical click, but that issue can be remedied on the software side of things. Nothing new was mentioned in terms of the ZTE Nubia X8 specifications, but we already have a good idea of what to expect.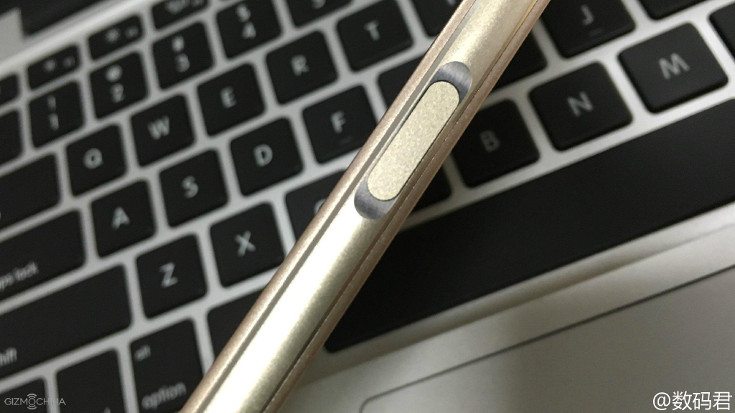 The previous ZTE Nubia X8 leak gave us the skinny on the device's innards with features like 4GB of RAM, a 5,120mAh battery, and a fingerprint scanner on the front. It's also said to sport a massive 6-inch QHD display with a metal build and bezeless design. We're still unsure of the processor, but that could be cleared up soon.
Many details surrounding the ZTE Nubia X8 are still up in the air, but the smartphone is shaping up to be a fine choice if you're in the market for a huge handset. The company is expected to launch the smartphone on October 18th, and we'll be back to bring the official details as soon as they are revealed.
via – Gizmochina    source: Weibo