Foldable smartphone release is rumored to arrive soon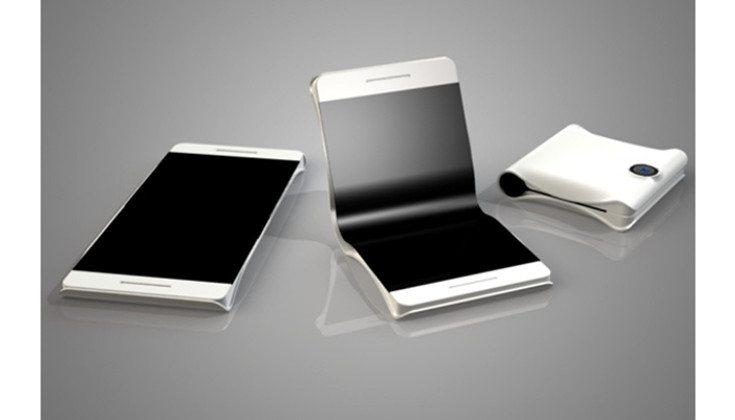 We've talked about how foldable smartphones and slates are right around the corner even if they seem years away. A new report seemingly confirms this as it appears Samsung and LG are almost ready to bring their foldable smartphones to the masses.
Edgeless displays and QHD panels have been the trend over the past few years, but everyone is waiting on the next big thing. Foldable smartphones are a lock to be a game changer, and we already know several companies are working on the technology including LG and Samsung. It stands to reason one of them will be the first to pull off a flexible smartphone, and a new report suggests we'll be seeing them soon.
Samsung is said to have a working prototype that's almost ready for the next stage with a few improvements. LG is rumored to already have a foldable display ready and is mulling over their next step in terms of commercializing their product. While their flexible smartphone panel will no doubt arrive in their own handsets, Apple was also mentioned as a potential partner for a flexible iPhone in 2018. Needless to say, we hope you have that salt shaker around…
It's all but a lock that we'll see a foldable smartphone in the next few years, and we'd be shocked if anyone besides Samsung or LG introduced it. Once those doors are opened, you can expect more companies to try their hand at the tech and Apple would eventually join those ranks. The jury's still out as to whether we'll see a flexible smartphone from Samsung or LG next year, but you can bet the farm we'll have one before 2018 rolls around.
via – GforGames     source: Business Korea