BLU Studio Energy 2 and Energy X roll out with large batteries and low price tags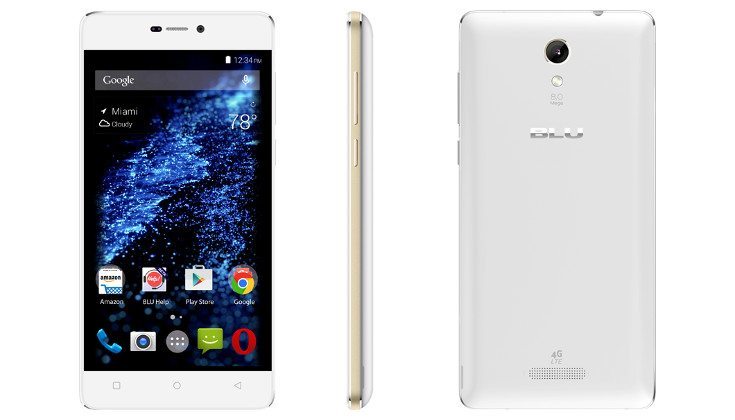 Nobody's going to complain about having too much battery life, and most of us don't have nearly enough. BLU aims to change that with the recently announced BLU Studio Energy 2 and BLU Energy X, which have just gone on sale through Amazon.
The BLU Studio Energy 2 and the BLU Energy X are follow-ups to devices with similar names. While the specs between the two vary somewhat, a few things remain the same. Both have large batteries that ensure you won't have to run for the charger and you'll be getting 4G LTE and Android 5.0 to boot.
First up is the BLU Energy X with its 5-inch 720p IPS panel. The smartphone is powered by a 1.3GHz MediaTek 6580 quad-core chip and 1GB of RAM while the storage capacity clocks in at 8GB. Other features to note include an 8MP rear camera, 2MP front-facing camera, and a microSD card slot. The Dual-SIM BLU Energy X is powerd by a 4,000mAh battery and runs Android 5.1 out of the box.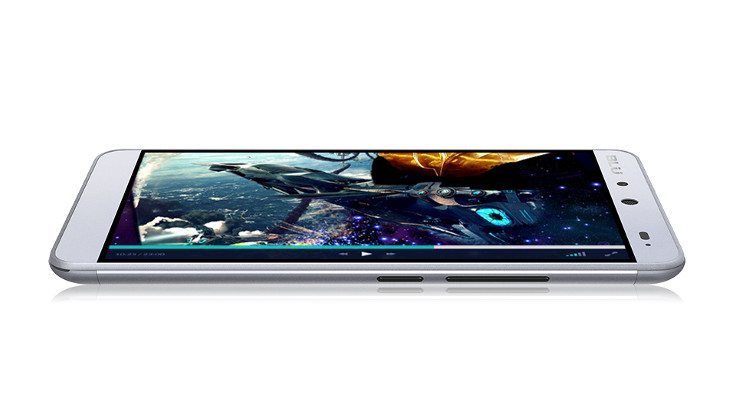 The BLU Studio Energy 2 is a bit beefier than its sibling and it has a better display thanks to a 5-inch panel with a resolution of 1,920 x 1,080. Beneath the glass beats a 64-bit MediaTek 6735 clocked at 1.3GHz and backed by 1.5GB of RAM. The storage capacity doubles to 16GB of expandable space, and while the rear camera is the same 8MP snapper, the front-facing camera is 5MP. A large 5,000mAh will keep the lights on and you'll get Android 5.0 with this one.
BLU's new babies won't set the world ablaze, but they are a very attractive option for consumers looking for a cheaper unlocked handset. The specs are respectable as are the prices with the BLU Energy X coming in at $109 and the BLU Studio Energy 2 price listed at $172. Both are available unlocked through Amazon, but you'll have to roll with a GSM network if you reside in the states.