Noodlecake releases silly swiper Mucho Taco for Android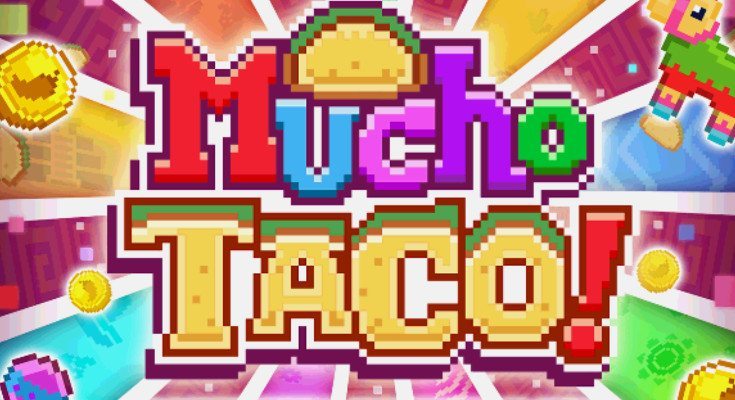 Clicking games, how could we live without you. If you enjoy mindlessly tapping or swiping on your smartphone display, Mucho Taco is going to be right up your alley. The spicy little game has just arrived on Google Play courtesy of the folks at Noodlecake Games, and it's one of the quirkier games of its nature.
Clicker games can come in many forms. Whether it's an RPG-based affair or clicking cookies, there's a good chance somebody has you covered. You can now add Tacos to the pack, but Mucho Taco is no ordinary clicker. It involves a mystical tortilla and you'll only need to click if you see a Piñata or want to unlock an upgrade. That's because it's not actually a clicking game at all as you'll spend time swiping tacos this time around.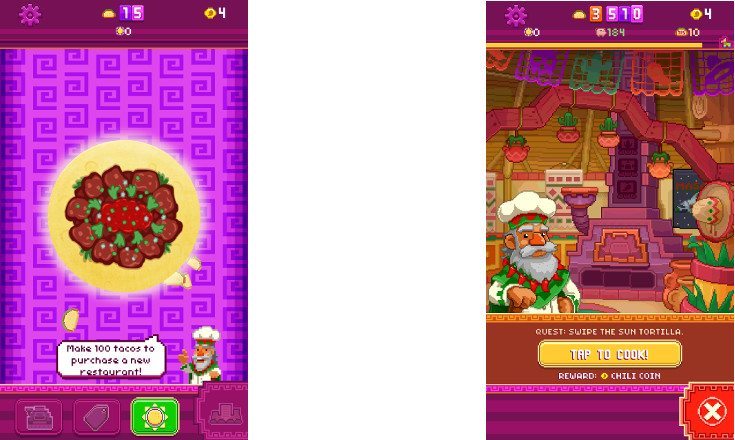 We won't dig too deep into the plot behind Mucho Taco, so we'll just say it involves millions of tacos and a man by the name of Barbacoatl — he's a tacologist. The goal of the game is to swipe to service tacos while earning cash. You'll use your fund to purchase various perks like taco restaurants and there's a mystical Sun Tortilla that makes Piñatas. Like we said, it isn't your typical clicking game…
Mucho Taco is as mindless as it is fun… in other words, it's a perfect combination for killing time on your mobile. It's also free to download on Google Play if you're interested in swiping tacos and busting magical piñatas.