Samsung Galaxy S7 release could arrive with Type-C USB charging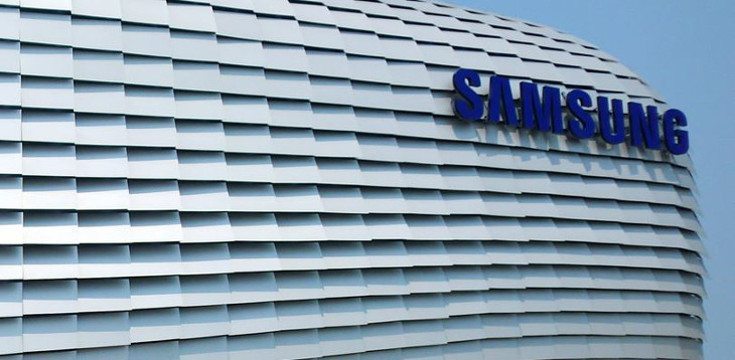 It's never too early for a good rumor, and that's what we've got today. Samsung Galaxy S7 release rumors have sprung up again, and while we don't know about the innards, it is rumored to have a new charging setup.
Type-C USB charging has been in the news a lot this year, and there's a good reason for that. The new setup allows for faster charging times and data transfers — something everyone can get behind. It also lets you plug in a reversible cable so that you're always charging the right way as there is no upside down. According to the folks over at SamMobile, the Samsung Galaxy S7 release will arrive with a new Type-C USB port in tow.
While news of a new charging port isn't the most exciting, it's something that should please a lot of folks going forward. Those QHD panels and all the content we consume can suck a battery dry quickly, and as we don't see Samsung going back to removable batteries in their flagships, a faster charger port is essentially a lock for next year.
We are still a long ways out from seeing the Samsung Galaxy S7 release on the streets, despite those pesky rumors that say it may arrive a bit early next year. We're not sold on that, but you can rest assured the Samsung Galaxy S7 will have a new Type-C USB charging port next year along with dozens of other handsets.
Are you thrilled to see Samsung turn to Type-C charging for its new flagships next year?