Samsung Z3 vs Galaxy J2 price and specs rundown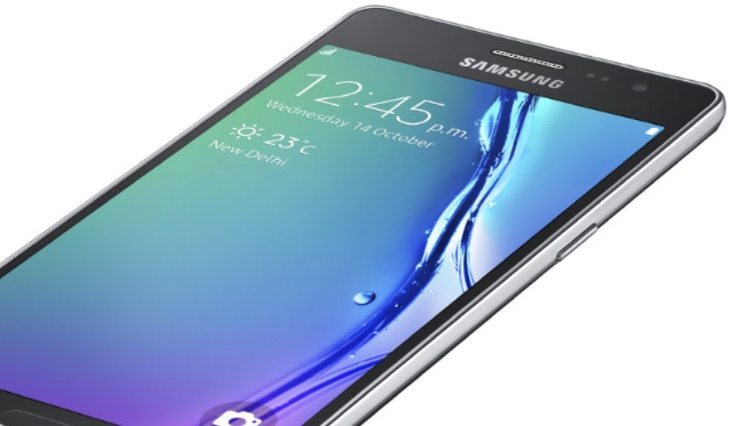 Two Samsung phones that are in a similar price sector are about to come up against each other. The Samsung Galaxy J2 released last month, and the Samsung Z3 was announced for India last week and will be available from October 21st. We thought it was time for a Samsung Z3 vs Galaxy J2 price and specs rundown so that you can see what they each offer.
One of the major differences between these two phones is that the Z3 runs the Tizen operating system while the Galaxy J2 is an Android handset. The Samsung Z3 follows on from the Samsung Z1 Tizen phone that sold fairly well in India and some other markets, but of course the Tizen platform is not as well established as the Android platform. If you're open to either OS though, looking through the key specs and more of the Samsung Z3 vs Galaxy J2 could help you out in a decision between them.
Processors
The Samsung Z3 has a 1.3GHz Spreadtrum quad-core processor (GPU unspecified). The Samsung Galaxy J2 has a 1.3GHz Exynos 3475 quad-core processor with Mali-T720 graphics.
Display
The Z3 has a 5-inch Super AMOLED display with HD resolution of 1280 x 720 resulting in 294 ppi. The Galaxy J2 has a 4.7-inch Super AMOLED display with resolution of 960 x 540 and 234 ppi.
RAM and Storage
It's a tie here as both phones have 1GB of RAM and 8GB of internal storage that can be expanded to 128GB with microSD.
Camera set-up
The Samsung Z3 has an 8-megapixel rear camera with LED flash, and a 5-megapixel front-facing snapper. The Galaxy J2 has a 5-megapixel rear camera with autofocus and LED flash, as well as a 2-megapixel front-facing camera.
Battery
The Z3 has a 2600 mAh battery while the Galaxy J2 has a 2000 mAh battery.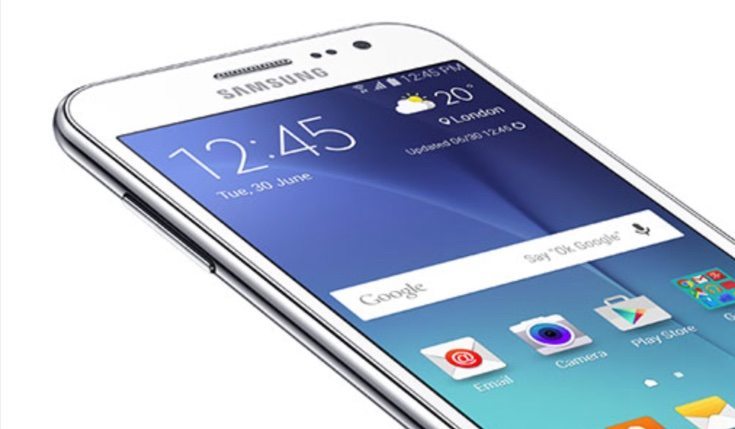 Connectivity
The Samsung Z3 supports 3G, WiFi 802.11 b/g/n, Bluetooth 4.0, GPS, and microUSB 2.0. The Samsung Galaxy J2 (pictured above) supports 4G LTE, 3G, WiFi 802.11 b/g/n, WiFi Direct, Bluetooth 4.1, GPS, microUSB 2.0, and USB OTG.
Operating System
The Samsung Z3 (pictured below) runs the Tizen 2.4 OS while the Galaxy J2 runs Android 5.1.1 Lollipop.
Dimensions and Weight
The Z3 measures 141.6mm x 70mm x 7.9mm and weighs 137g. The Samsung Galaxy J2 measures 136.5mm x 69mm x 8.4mm (weight unspecified).
Price
The Samsung Z3 has just been officially priced at Rs. 8,490 with availability from October 21st. The Galaxy J2 released last month also priced at Rs. 8,490, although you might now find it with a slightly lower price depending on retailer.
Both of these phones also feature the Ultra Data Saving Mode that first appeared in the Galaxy J2. As pricing of these dual SIM smartphones is so close you'll really need to choose between them based on the specs most important to you, and you'll also want to consider your preference of design.
As far as specs are concerned the Samsung Z3 benefits from a larger display with higher resolution, higher megapixel cameras, and a higher battery capacity. On the other hand the Galaxy J2 supports 4G LTE, and as an Android phone there are many more apps available than for the Z3 on the Tizen platform.
Taking into account the above details we'd like to hear your ultimate choice between the Samsung Z3 vs Galaxy J2. Are you more likely to buy the Z3 or the Galaxy J2? We're always pleased to receive comments from our readers.