The LG Lancet transitions to Android through Verizon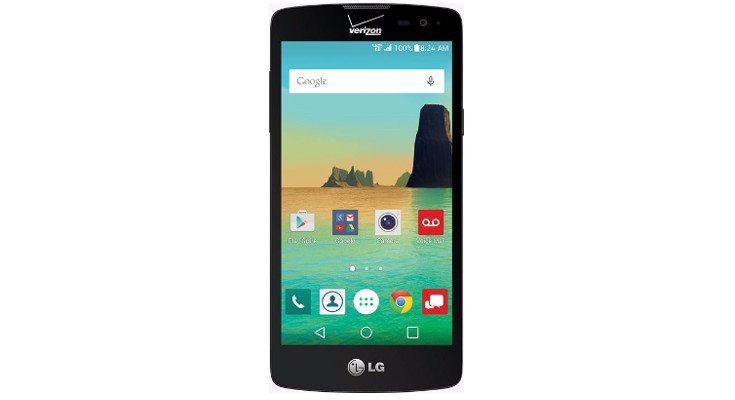 Back in May, we showed you a budget-friendly device headed to Verizon in the form of the LG Lancet. We're not sure how well the device performed for Big Red, but it's coming back for a second round with a new OS on board.
LG quietly released the LG Lancet through Verizon earlier this year, and it was nothing to write home about in terms of the specs. It was quite cheap however and now there's a new version of the handset sporting Android Lollipop in place of Windows 8.
Like the previous model, the new LG Lancet has the same small 4.5-inch panel with a resolution of 854 x 480. A Snapdragon 410 will help push the pixels along with some help from what we assume will be 1GB of RAM. The storage capacity is listed at 8GB, but expandable up to 128GB while the camera combo clocks in at 8MP/1MP. Other features to note include Knock On, 4G LTE, a 2,100mAh battery, and Android 5.1.1.
If the LG Lancet seems like your cup of tea, you'll be able to pick one in Black for $5 per month if you're willing to jump through the usual hoops. If you want the unlocked version of the LG Lancet, it's $120 which is a pretty penny to pay compared to other unlocked handsets with better specs.