New Kemco humble bundle brings JRPGS to the table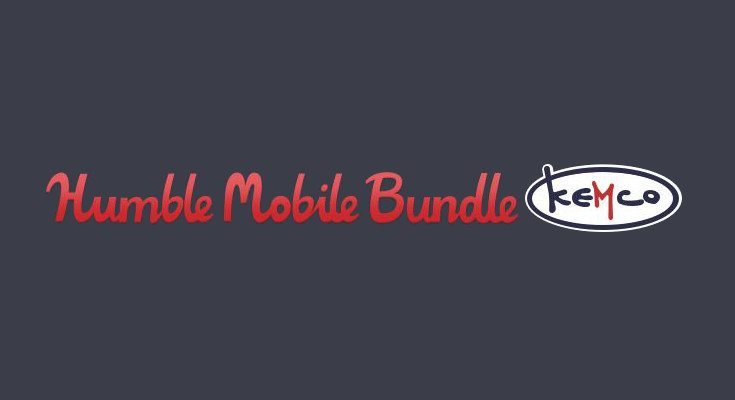 The folks at the Humble Bundle drop a new mobile offering every other Monday, and like clockwork, a new one arrived yesterday. The Kemco humble bundle is a great deal for fans of the role-playing genre, especially if you dig JRPGS.
RPG's come in many shapes and forms, and they can take place in futuristic settings, mythical lands or even modern day settings. If you're an RPG fanatic, you are probably familiar with the term "JRPG" and if so, you'll be thrilled with the new Kemco humble bundle as it's put together six of the company's titles for one low price.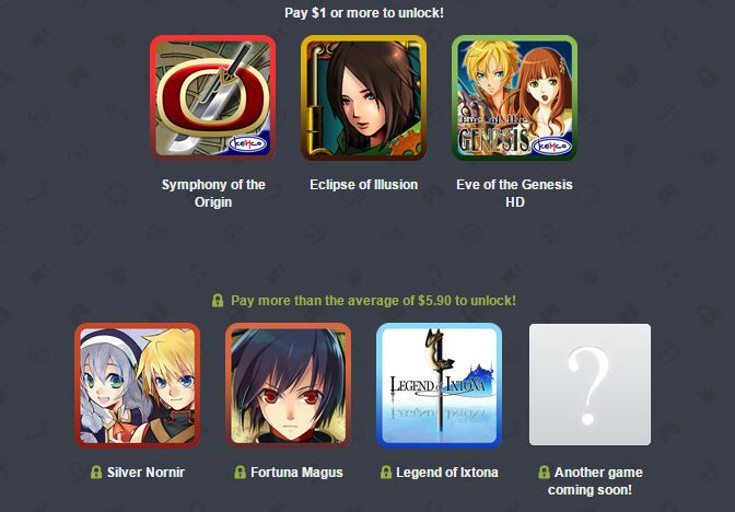 The first tier of the Kemco humble bundle includes Eclipse of Illusion, Symphony of the Origin, and the popular Eve of the Genesis HD. Those three games can be yours for any price you choose, but if you pay "over the average" you'll also receive Silver Nornir, Fortuna Magnus, and Legend of Ixtona. Not enough for you? Well, this bundle has the bonus tier, which unlocks additional games when the bundle hits milestones. At 100k, Knight of the Earthends unlocks and two more games will follow at additional $50k intervals.
The Kemco humble bundle supports the Red Cross, so you're getting a great deal on games and helping a good cause to boot. As always, the sale is live for two weeks with additional games becoming available next Monday in addition to the bonus tier.