Pioneer XDP-100R announced as an Android-based music player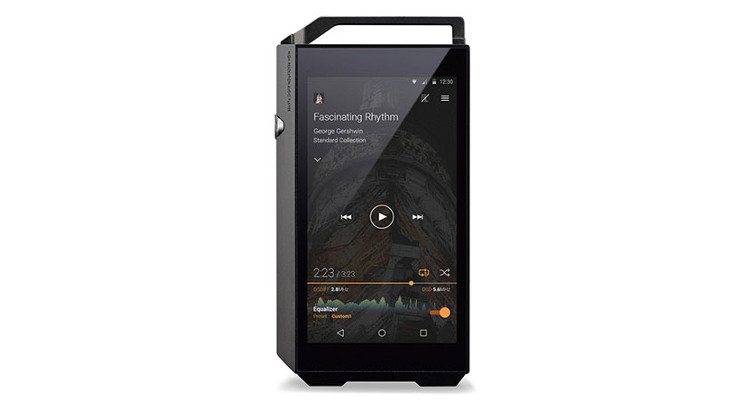 You don't see too many people walking around with dedicated music players these days, but there are several pricey options out there. Pioneer has just unveiled one with the Pioneer XDP-100R, and it's a gadget that may be of some interest to Android aficionados that want something a bit more high-end.
It's safe to say the Pioneer XDP-100R doesn't look like the Walkmans of old. It's definitely square, and the body is made from machined aluminum with a 4-inch 720p display on the front. We're not exactly sure of all the innards at this time, but there will be 32GB of internal storage to go along with dual-microSD card slots. As mentioned, the Pioneer XDP-100R will run a version of Android and the product page mentions Google Play and gaming as well.
When it comes to audio, the Pioneer XDP-100R has features that will impress audio enthusiasts. The music player has DSD and MQA compatibility along with all the usual formats like MP3, Ogg Vorbis, WAV, FLAC and AAC. The DAC/AMP is also housed separately from the processor to help prevent digital noise through the audio board. Throw in a built-in speaker and removable aluminum bumpers, and you've just met the Pioneer XDP-100R.
It's safe to say most folks jam out on their mobiles these days, but the Pioneer XDP-100R looks to be a good option for audiophiles. While we don't have an exact price or release date, it's set to be cheaper than similar products with a price tag of around $700 and is set to arrive next year.