Misfit Shine 2 fitness tracker set for a November release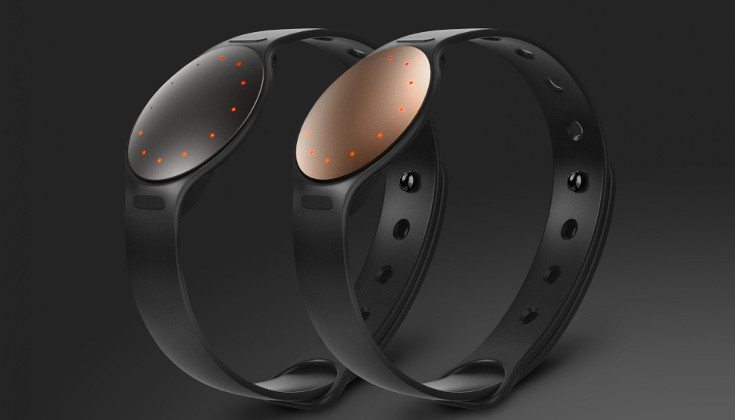 If you haven't heard of the Misfit Shine, you're forgiven as it's not a wearable that set the world on fire. A sequel called the Misfit Shine 2 has just been announced, and while it looks similar, it brings updated specs and a few cool new features to the table.
The Misfit Shine 2 is a simplistic, but fashionable wearable that's built for the fitness-minded crowd. That means it's far from a true smartwatch as you won't be able to install custom faces or send a quick text. It will track your fitness to a degree however by keeping tabs on your sleep quality and activity levels. The battery life is also amazing as you'll get around 6-months' worth of juice from a regular old watch battery.
The big new addition to the Misfit Shine 2 is in the connectivity department. The new wearable will work in conjunction with the company's Link app, which allows you to control a few additional things like smartbulbs or playlists. The Bluetooth range is said to be better as well, thanks to a slimmer metal chassis. Throw in color LED's in place of the white ones on the previous model, and you've just met the Misfit Shine 2.
Smartwatches and activity trackers have picked up steam this year, and there is no shortage of devices to choose from. The Misfit Shine 2 isn't going to be for everyone due to its limited features but it will be cheap. The wearable will set you back $100 and will roll out in Rose Gold or Black sometime in November.
via – Forbes