Samsung Galaxy View photos show Sammy's massive new slate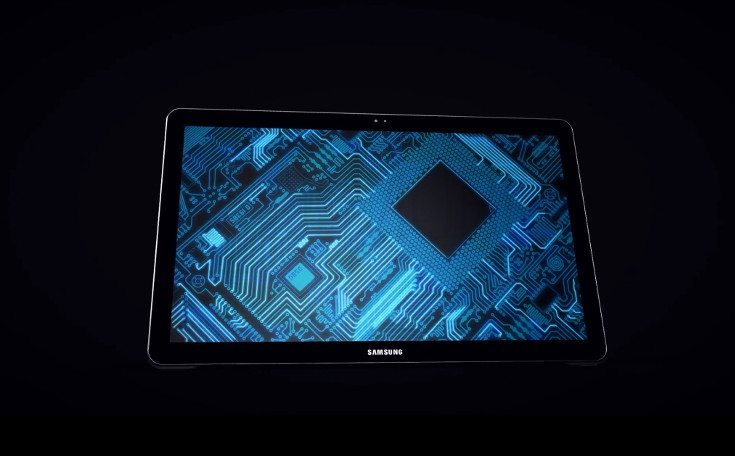 It's always nice to get a specs leak or benchmark listing on a new device, but photos are where it's at. A batch of Samsung Galaxy View photos have appeared today, and it give us our first real glimpse of Samsung big new tablet.
Mobile devices leak in many ways, from TENAA listings to sneaky hands-on pics… we see a little bit of everything. SamMobile is the source of the new Samsung Galaxy View photos, and while we knew the slate would be huge, now we can see how Sammy intends to market it.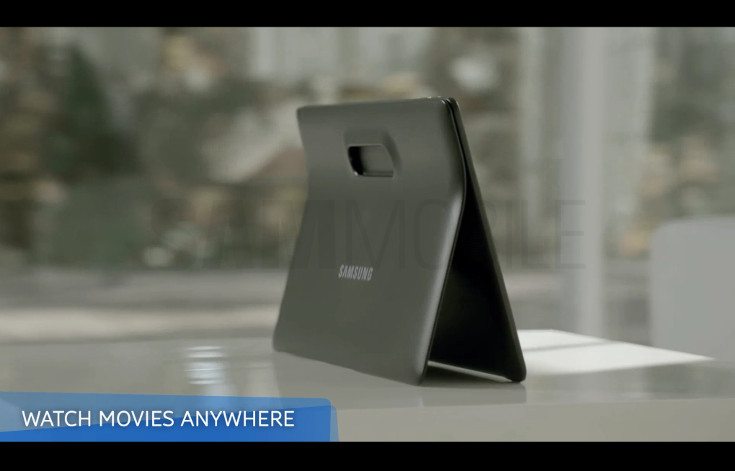 The Samsung Galaxy View photos show a large Samsung-branded tablet that could easily be mistaken for any of their other slates at first glance. There isn't a home button, but the rear of the device is where the action is as you can see from the funky kickstand. Sammy is going to market the slate towards everyone as well considering they show folks cooking, gaming, making video calls, and watching media outdoors.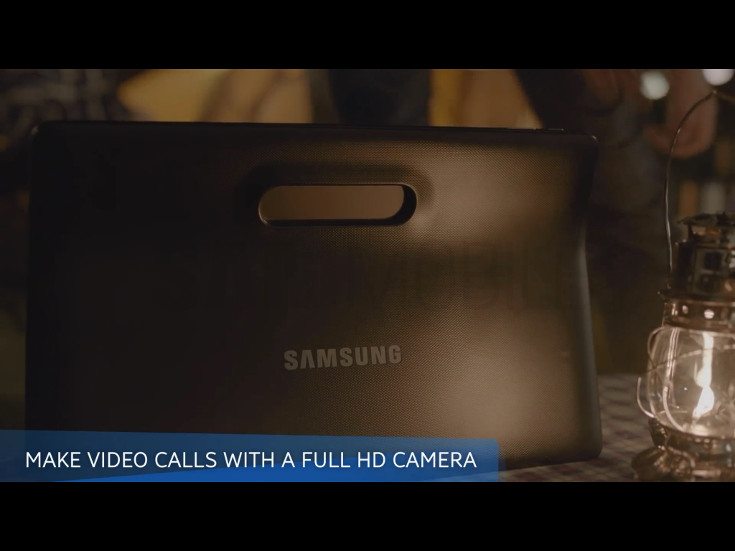 The Samsung Galaxy View tablet got our attention when it first appeared on our radars due to its sheer size. Now that we've got a look at the behemoth, it's certainly not a bad looking slate even if it's going to be underwhelming in the specs department. Pricing and availability are still very much up in the air for the Galaxy View, but we'll keep you in the loop as we get closer to an official announcement.
What do you think of the Samsung Galaxy View photos?