Barnes and Noble GlowLight Plus introduced as a waterproof e-reader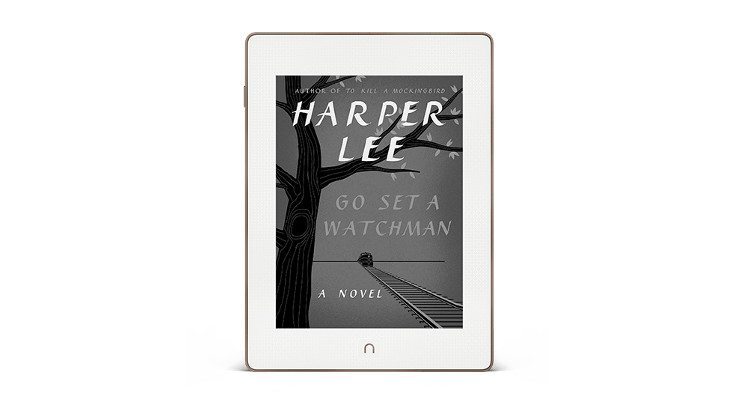 The heyday of the Nook may be long gone, but Barnes & Noble is still rolling out tablets and e-readers. Today the company announced the GlowLight Plus, its newest e-reader that just happens to be waterproof.
Despite its namesake, the GlowLight Plus doesn't emit an eerie glow or although it does sport an ambient light. From the front, it appears to look most other e-readers but the GlowLight Plus has one important trick up its sleeve. If you're lounging by the pool, at the beach or anywhere near water, you won't need to fear as the GlowLight Plus is waterproof to a degree thanks to an IP67 rating. It also has an aluminum backside, which is a nice change of pace from plastic.
Even with the metal chassis, the GlowLight Plus is fairly light at 195grams and measures 163.6mm x 119.6mm x 8.6mm. The E-ink display clocks in at 6-inches, and there's 4GB of internal storage to go along with Wi-Fi connectivity. It's obviously not going to run alongside Sammy's B&N slates, but it will get the job done if you just need a waterproof E-reader.
The GlowLight Plus is ready to roll from Barnes & Noble, and priced at $129.99 with free shipping. B&N members can shave 10% off that purchase price and several other free gifts are available as well.