Doogee X6 and X6 Pro presented with some specs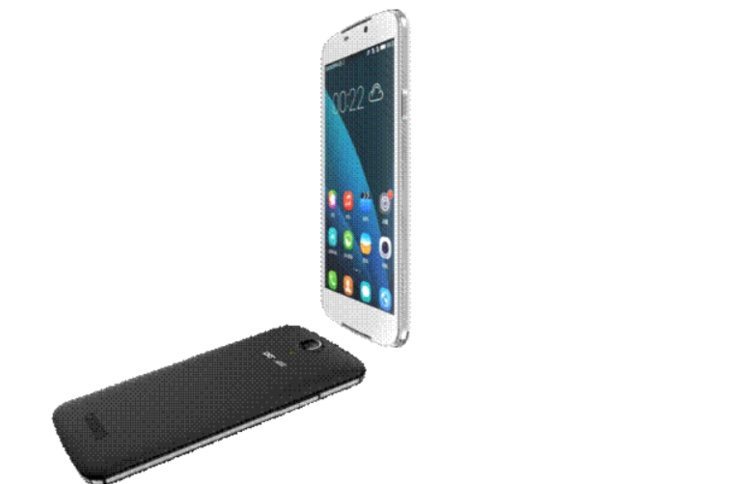 Just a short time ago we brought you some details about the Doogee T6 smartphone that has just been announced and is heading for a November release. Now the Doogee X6 and X6 Pro have been presented along with some specs for the devices. There's no news yet on when these two handsets will be available though.
Doogee has just introduced these upcoming smartphones but information is scant so far. The company has given a few of the specifications though, and we'll give you those for now. The Doogee X6 has a 5.5-inch display, 3000 mAh battery, 1GB of RAM, 8GB of internal storage, and 2G and 3G connectivity.
The Doogee X6 Pro also has a 5.5-inch display and 3000 mAh battery, but has 2GB of RAM, and 16GB of internal storage. This one also supports 2G and 3G but adds 4G LTE connectivity into the mix. The company also issued two low-resolution images of the devices that we've shown here, and unsurprisingly perhaps they appear to have exactly the same design.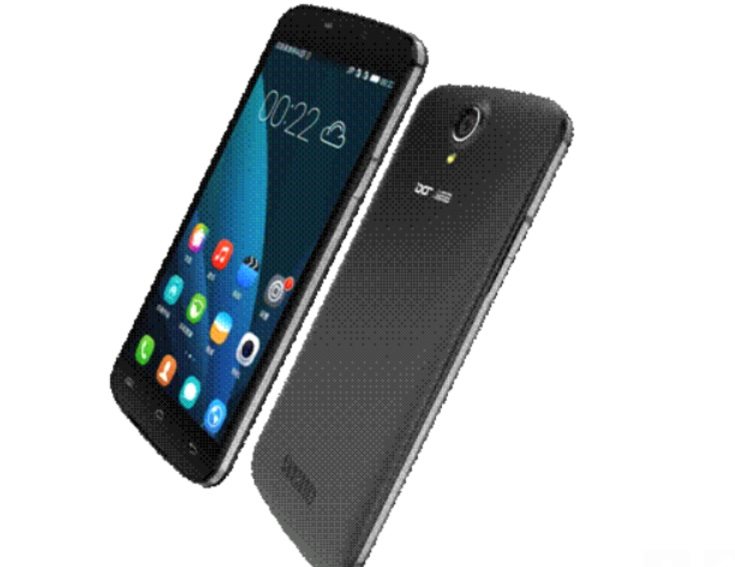 A little more about the design was detailed, and the handsets are said to have buttons concealed within the frames. This gives the phones a sleeker appearance and should also make the buttons more durable. Unfortunately Doogee hasn't given information about the prices and release dates for the Doogee X6 and Doogee X6 Pro for now, merely saying that more would be revealed later.
Doogee is gaining quite a reputation for bringing out smartphones with large battery capacities, although the Doogee X6 and Doogee X6 Pro are not outstanding in this respect. However, you may be interested in reading more about the Doogee T6 with its very sizeable 6250 mAh battery in our earlier post.
Have you got any thoughts to share about the Doogee X6 or Doogee X6 Pro? If so, drop us your comments using the box provided below.
Via: Phone Arena