LG G Flex 2 sale cuts the price to $250 unlocked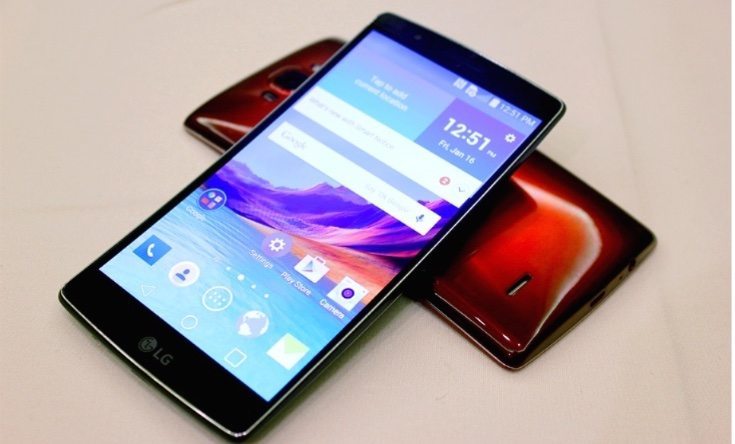 The LG G Flex 2 has been out for a while now, but that doesn't mean it isn't still worth a look. A new LG G Flex 2 sale has just sprung up, and if you've been on the fence about the flexible handset, now's the time to jump off.
eBay might not be the first place you think of when it comes to buying a new smartphone, but that's where you'll find the LG G Flex 2 sale. It's not the first time the price has been slashed on the G Flex 2 either as it got a hefty price cut back in July that dropped it down to $329. That said, the eBay sale comes in at $249.99, which is a steal for what you're getting.
If you're not familiar with the LG G Flex 2, here's the scoop. The slightly curved smartphone features a 5.5-inch FHD panel and is powered by a Snapdragon 810 and 3GB of RAM. The internal storage is listed at 32GB, but expandable up to 128GB and the camera combo clocks in at 13MP/2.1MP. Throw in a 3,000mAh battery, Android Lollipop, and LG's usual dose of software and you've just met the LG G Flex 2.
If you're looking to snag the LG G Flex 2 while it's on sale, you'll want to act fast as the stock is limited so we expect them to go fairly quickly. The sale is live and lasts for four more days or until the supply runs dry.
via — Android Authority     source: eBay