OnePlus X price and design leak again ahead of launch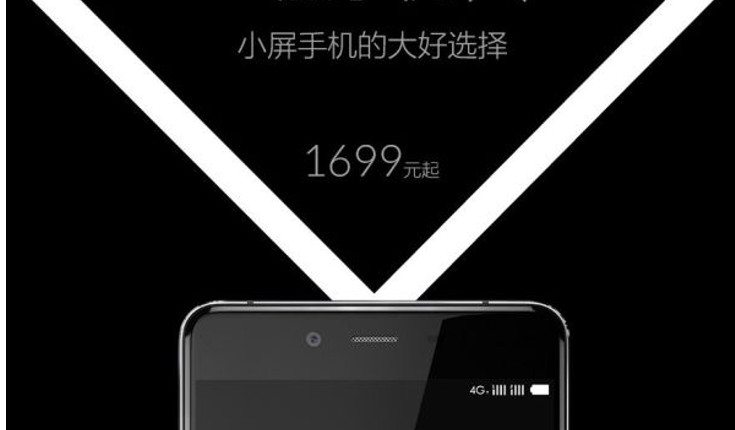 Last week, we told you about a juicy new OnePlus X leak that may have revealed its price. We're going to follow that up today with a new OnePlus X price leak that has just surfaced from the wild world of Weibo.
Weibo has been a great place to scoop information on unannounced smartphones and tablets this year. While some are a bit more legit than others, there are no shortage of leaks including this new one involving the OnePlus X price. It doesn't line up perfectly with the early Oppomart listing, but it's close enough to get our attention.
The photo that appeared on Weibo looks to be marketing material of sorts, and you can clearly see a device that resembles the OnePlus X. Granted, we haven't gotten the best look at the handset from previous leaks, but it appears to be legit. As for the OnePlus X price, it's listed on the advertisement at 1,699 Yuan which shakes out to $267/€242. Basically, we're looking at a $250 price tag for the handset if everything lines up.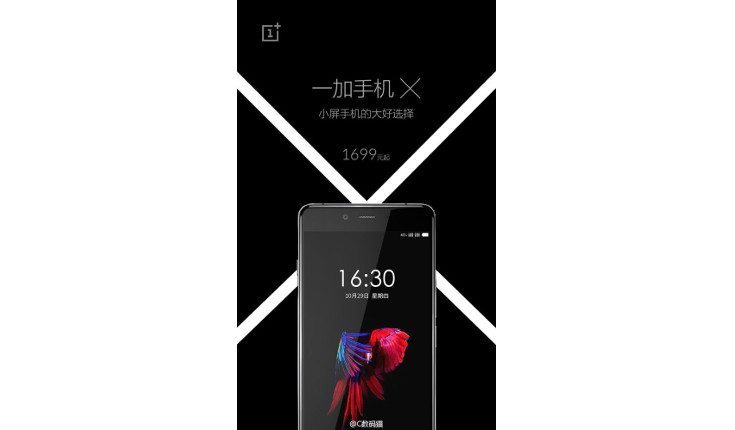 It's going to be interesting to see how consumers will take to the OnePlus X price. It's the company's first attempt at a mid-range handset and their second release of the year. Assuming the invitation system will still be in place, it may not be any more successful than the OnePlus 2 release. Especially considering there are similar options available that are far easier to get in the same price range.
Are you interested OnePlus's new smartphone if the OnePlus X price is legit?
via – GforGames