Xiaomi Redmi 2 Pro FCC certification indicator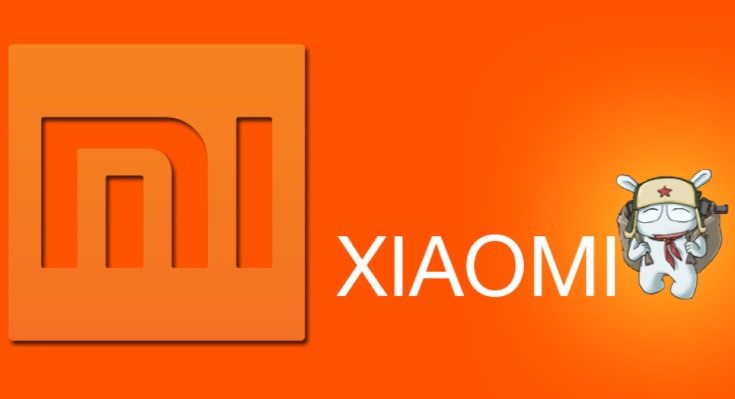 Xiaomi is a Chinese smartphone maker that has also seen a huge amount of recent success in India. Following news that the company was thinking about taking on the US market, a phone called the Xiaomi Redmi 2 Pro has turned up at the FCC. This FCC certification could be an indicator that Xiaomi is about to enter the stage in the US.
The Xiaomi Redmi 2 and Xiaomi Redmi 2 Prime both released in the summer, and the device that has passed certification at the FCC is called the Xiaomi Redmi 2 Pro. The US agency spot shows a GSM850/1900 handset with LTE bands 2, 4 and 7 support, so this should be compatible with T-Mobile and AT&T.
Specs of the Xiaomi Redmi 2 Pro include a Snapdragon 410 processor and a 4.7-inch HD display with resolution of 1280 x 720. There's 2GB of RAM, 16GB of internal storage, and a 2200 mAh battery. Connectivity is covered with 4G LTE, WiFi 802.11 b/g/n, and Bluetooth 4.0.
It's worth saying that the above specs appear to be almost identical with those of the Redmi 2 Prime that sells in some regions for the equivalent of around $110. Therefore the Redmi 2 Pro looks to be a new variant on a theme that could have been re-named for the US. Of course, just because the Redmi 2 Pro has received FCC certification, this doesn't necessarily mean that it's headed for sale in the US. It certainly looks plausible though.
Xiaomi has a reputation for producing decent handset with very affordable prices, and this could certainly be a factor in any future sales success in the US. We'll be keeping an eye on further news about the Xiaomi Redmi 2 Pro and in the meantime do send us your comments. Do you think Xiaomi might be about to launch this phone in the US?