Galaxy Note 3 Neo Android 5.1.1 Lollipop update finally rolling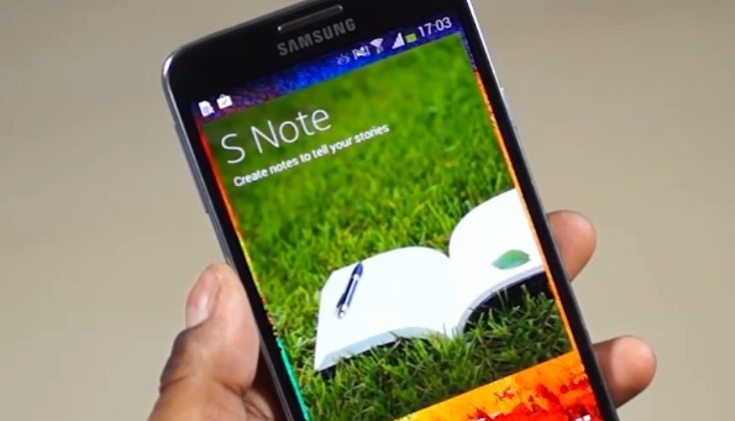 Although the Android 6.0 Marshmallow update recently started rolling out for some devices, we should remember that some device owners are still waiting for previous Lollipop updates. With this in mind there's good news if you have the Samsung Galaxy Note 3 Neo, as the Android 5.1.1 Lollipop update is finally rolling.
The Galaxy Note 3 Neo released early in 2014 running Android 4.3 Jelly Bean and was later upgraded to Android KitKat. Now Samsung has started to push out the Android 5.1.1 update, which no doubt many owners will feel is long overdue. So far the update is arriving in South Korea for models SM-N750K, SM-N750L, and SM-N750S. It's available as an OTA (over-the-air) update or via Samsung Kies.
Now that Android 5.1.1 Lollipop is appearing in Korea as a test release you can be sure that further models in other markets will also be receiving the update at some point in the next few weeks. Of course that's assuming that all goes smoothly with the first phases of the rollout. The update is around 900MB in size with an October 12, 2015 build date.
This upgrade has plenty to offer in the way of new features and improvements. For instance the new Material Design and TouchWiz UI update, new lockscreen and notifications bar, updated apps, and a whole lot more. Therefore, while it's been quite a wait, it should be worth updating to.
It's good to follow the reach of Android updates for particular devices and see how they spread to further regions. If you have the Samsung Galaxy Note 3 Neo, we'd appreciate it if you drop us a line once your phone receives the Android 5.1.1. Lollipop update. Feel free to send your comments using the box below.
Source: YouMobile