How to Automatically Sync Phone Photos with Google Photos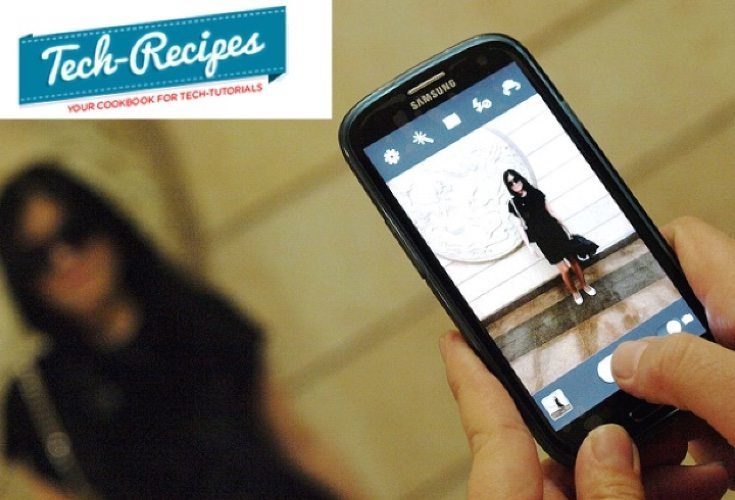 The smartphone revolution has turned the average person into a photographer. People are documenting their lives to an unprecedented level. But what do we do with the hundreds of photos on our phones? Not only are you in danger of losing your pictures if your phone is damaged in an accident, but those pictures and videos take up a lot of space on your device.
There are a lot of services out there that automatically back up your photos to the cloud. Once this is set up, all your photos can be accessed on all of your devices and online. This prevents pictures from being lost and simplifies the task of transferring them to a computer. You can also delete your photos from your device once they are backed up, freeing up valuable memory.
I use Google Photos to back up my pictures. For a step by step tutorial on how to set up auto sync on Google Photos, check out this article on Tech-Recipes. Google Photos offers unlimited storage for high-quality photos and videos for free. Tech-Recipes has hundreds of illustrated tutorials on Android & Apple devices, Internet services, programming help, and much more.
One feature that sets Google Photos apart from its competitors such as Dropbox, Amazon Cloud, and iCloud is their "Assistant" feature. Google Photos will create stylized photos, create collages or gifs from similar photos, and put together video clips with a filter and sound track. You can choose to save these creations or dismiss them. I have been very impressed by what the app generates and frequently end up saving them.
Google Photos also has a good set of photo editing tools. It isn't a full-blown Photoshop equivalent, but you can apply filters or manually adjust light and color, crop, and rotate photos. There is also a rather good auto-enhance feature. Once you edit a photo and save it, the edits will be saved across all your devices and your online account.
Give it a try and comment below with what you think about Google Photos!