Ramos MOS1 Max announced with massive display and 6,010mAh battery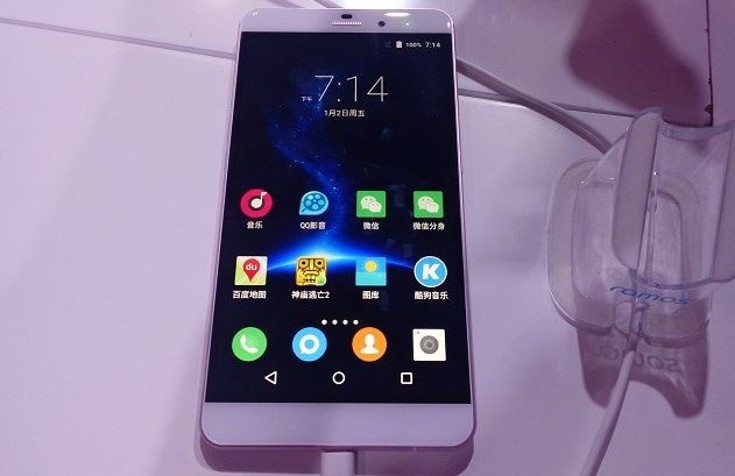 Back in July, we took a look at the Ramos Mos1 and now the company is ready with a variant. The Ramos MOS1 Max has just been unveiled, and it's a slightly larger than the previous model.
5.5-inch smartphones are considered phablets, and we've seen our share of 6-inch handsets this year. The Ramos MOS1 Max makes the Nexus 6 look a bit small as it steps up to the plate with a huge 6.4-inch display with a resolution of 1,920 x 1,080. It looks to have a premium build as well and features that 2.5D glass that's seemingly become a trend of late.
On the inside of the Ramos MOS1 Max, you'll find a speedy octa-core MediaTek MT6753, which is backed by 3GB of RAM. The storage capacity is listed at 32GB, but there's no mention of a microSD card slot thus far. Other features to note include a 13MP rear camera, 5MP front-facing camera, and Hi-Fi sound complete with a custom headset. Throw in a huge 6,010mAh battery, and you've just met the Ramos MOS1 Max.
It's not a stretch to say the Ramos MOS1 Max isn't exactly a pocket-friendly device. While it won't be for everyone, it's going to be affordable for the specifications at CNY 2,799 which shakes out to around $440/€403. The smartphone is set to go on sale November 3rd if you're looking to scoop one up.
source: Mobipicker