YouTube Red free trial available with launch today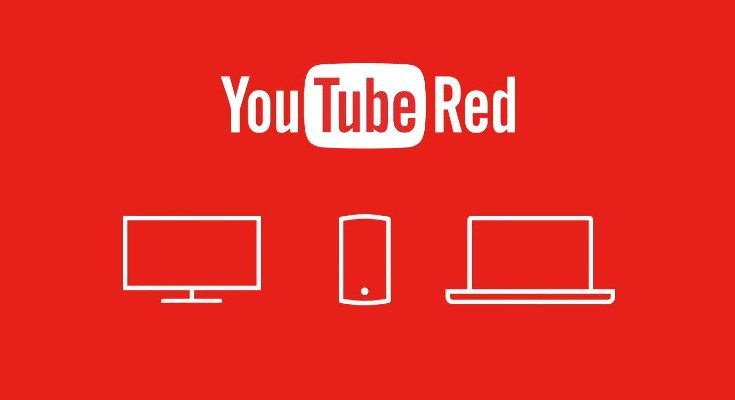 If you spend a lot of time on your mobile device, you're probably aware of YouTube Red. The new service kicked off today, and there's a YouTube Red free trial available if you're thinking about dipping your toes into their ad-free waters.
It's safe to say YouTube has a lot of fans, and it's only gotten bigger over the years. Videos are flying left and right along with those annoying ads that the majority of us hate. YouTube Red is the company's answer to folks longing for an ad-free version of the site, and today it has become ready for action complete with a YouTube Red free trial that lets you experience the service for 30-days.
Going ad-free is the big perk of a YouTube Red subscription, but that isn't the only thing it has to offer. The service will allow customers to save videos for offline consumption and a little something called background play. This lets you play audio while your screen is off or you're multitasking and it's almost worth the price of admission alone if you're a heavy video listener. Last but not least, is a Google Play Music subscription which is yours free of charge.
If you're ready to jump right in to YouTube Red, it's going to set you back $9.99 per month with all the included benefits listed above and more on the way. The YouTube Red free trial is available for 30-days as well, but you'll have to pony up the usual info to take advantage.