Amazon holds a Scary Good Deals promo with free Android Apps and Games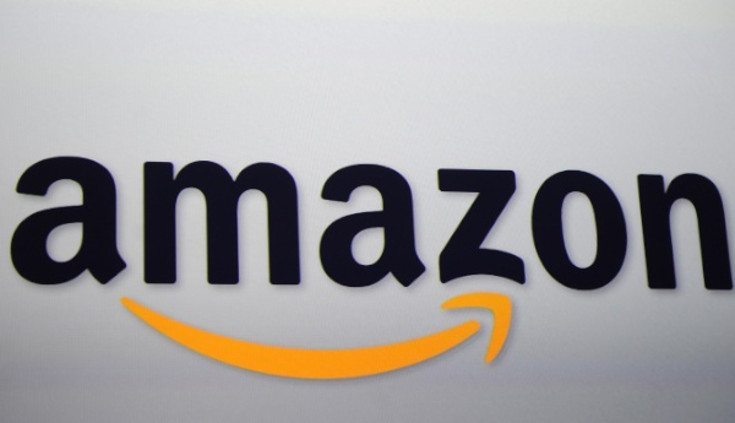 Not a month goes by that we don't see some kind of mobile promo from Amazon, and they've got a good reason this weekend with Halloween approaching. Their Scary Good Deals promo is live, and they are giving away over $70 in paid Android apps and games for free.
There have been plenty of Halloween themed updates over the past couple of weeks, but if you're looking for something new to play, Amazon has you covered. Their Scary Good Deals promo kicked off yesterday to celebrate Halloween, and for a limited time you'll be able to pick up a wad of freebies including a few new ones we haven't seen in previous sales.
With the free Android apps, you'll get Runtastic Pro, Photo Lab Pro, Splashtop Remote Desktop, AVG Antivirus Pro, and Gamebooks: Read and Learn English edition. As for the games, there are plenty including Battlepillars, Doodle Tanks HD, Draw a Stickman Epic, Bloons TD 5, and Ichi among others. A few personal favorites include Sugar, Sugar and Factory Balls, two games you should definitely check out if you dig puzzlers.
While we weren't sure how many Amazon App promos we'd see since the launch of Amazon Underground, it's nice to see the company roll out something for the Holiday. The Scary Deals are good through midnight PDT on October 31st if you are interesting in getting your game on.