Dead Effect 2 makes its way to Android in time for Halloween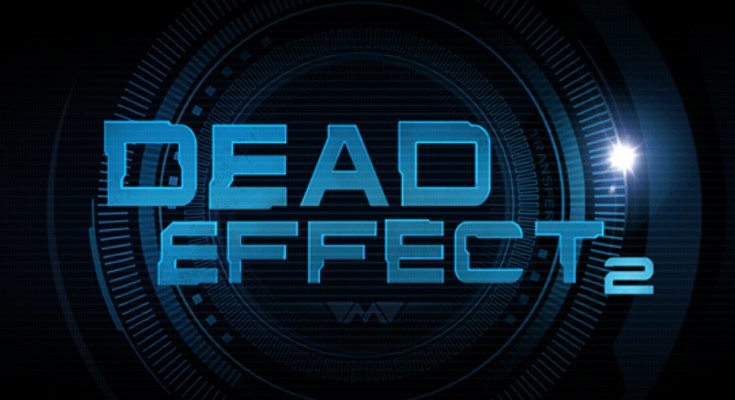 If you're looking for a zombie-themed game to kill some time with this weekend, there are plenty to choose from. Dead Effect 2 is one of the latest to pit you against hordes of the undead, and it also looks to be one of the best if you dig first-person shooters.
Dead Effect 2 is a new zombie game from the folks at BadFly Interactive, but it's not your typical hack 'n slash affair. You'll have a full arsenal of weapons at the ready, and there's a pretty in-depth storyline to follow as well. Did we mention the console-quality graphics? It has those too and it's optimized for NVIDIA Shield devices in case you're sporting the handheld or want to go to the big screen.
In terms of gameplay, Dead Effect 2 drops you into a zombie-filled world where you'll have to do plenty of running and gunning. The usual control scheme is in play as you have a virtual joystick and buttons to unleash the beast on the undead… or run away and reload. There are three different characters to choose from, over 100 upgradable pieces of gear, 40+ weapons and around 20 hours of gameplay not including the special missions.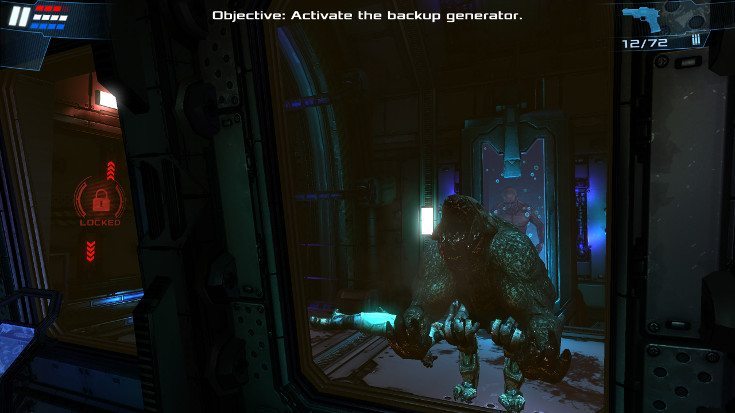 We gave Dead Effect 2 a spin yesterday, and so far… so good. It runs well on a Galaxy Note 4 and the graphics are just as good as you'd expect. Needless to say, it's a game you'll want to check out if you're in the mood for a little gore this weekend. You can pick up Dead Effect 2 for free on Google Play.