Amazon Prime Music update adds Android Wear support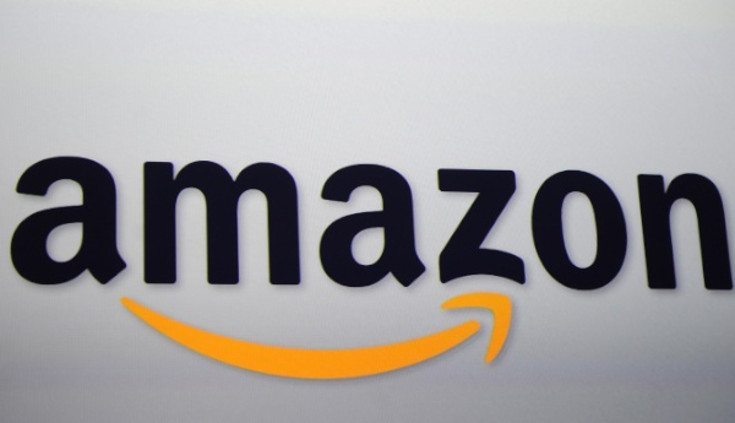 Most of the bigger players on the mobile scene don't play well together. Apple is notorious for that, but Amazon isn't far behind when it comes to Android and Google Play. Well, they have loosened up a bit as you can now use Amazon Prime Music with your fancy new Android Wear smartwatch.
Amazon has rolled out a solid update for the Amazon Prime Music app, a service plenty of folks with a Prime subscription are probably familiar with. One of the bigger additions has also been one of the most requested as you can now download songs to your microSD card, which takes some of the load off your internal storage. As cool as that feature is, Android Wear support is what we are here to talk about.
Android Wear support for Amazon Prime Music has finally arrived, and while it obviously won't be for everyone, it's going to be handy if you sport a smartwatch and have Prime. You will now be able to peruse the Amazon Music app from your watch along with the ability to change tracks, adjust the volume, etc… If you rock an Android Wear with a speaker, we're going to assume you'll be able to listen as well. While that may seem cool, it's a feature we had a lot of fun with during our Oukitel A28 review.
While we don't think the Amazon App Store will ever be able to compete head-to-head with Google Play, the company has made some significant strides over the past few years. Integrating their services into Android Wear is another step in the right direction, and the Amazon Music 5.0 update is definitely something you'll want to snag if you own an Android Wear smartwatch.