Oppo Find 9 release might not be until next year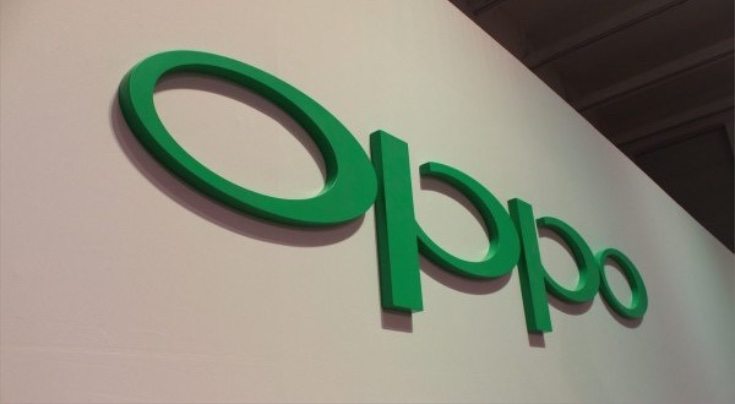 The Oppo Find 7 released in March 2014 and earlier this year there were rumors that a successor in the form of an Oppo Find 9 rather than a Find 8 was on the way. At that time it was thought to be in carrier testing and therefore close to a launch. However, it's now reported that the Oppo Find 9 release might not be until next year.
It was in June that we reported on information from a Chinese carrier. The leak regarded the operator testing its 4G LTE Cat.9 network, and the Oppo Find 9 was one of the devices listed that was said to support it. Rumored specs at that time included a Snapdragon 810 processor, 4GB of RAM, and possibly a Quad HD resolution display. It looked as though the phone might be available before too much longer, but then everything went quiet.
A new report from China now implies that we won't see the Oppo Find 9 release until 2016. This latest rumor claims that the company is going to avoid using the Snapdragon 810 chip that has been widely documented as having overheating issues. Instead it's said that the Oppo Find 9 will use the Qualcomm Snapdragon 820 chip instead. This would explain the delay as the 820 SoC is anticipated to be heading for a release in Q1 this year.
Newly rumored specs for the Oppo Find 9 back up the idea of 4GB of RAM and a 2K display, which is said to be 5.5-inches in size. A 21-megapixel rear camera is also rumored, as well as the Android Lollipop operating system. Another tip is for a fingerprint sensor. As the phone looks as though it won't be available until next year, it's possible that it could utilize Qualcomm's Ultrasonic Fingerprint Recognition technology for this feature.
Have you wondered why you haven't heard about the upcoming Oppo Find 9 for a while? Are you disappointed to hear that you might have to hold on until next year for the Oppo Find 9 release?
Source: Mobile-Dad (Google Translated)
Via: GSMArena